"What if…?"
"How can I…?"
"What would it look like…?"
Designers are creative problem solvers. They have minds that wonder and ponder and discover. Some days they question conventional wisdom. Other days they embrace it. Whatever happens in their day-to-day experience, designers are constantly looking for the best answers. So why do they look to MDC?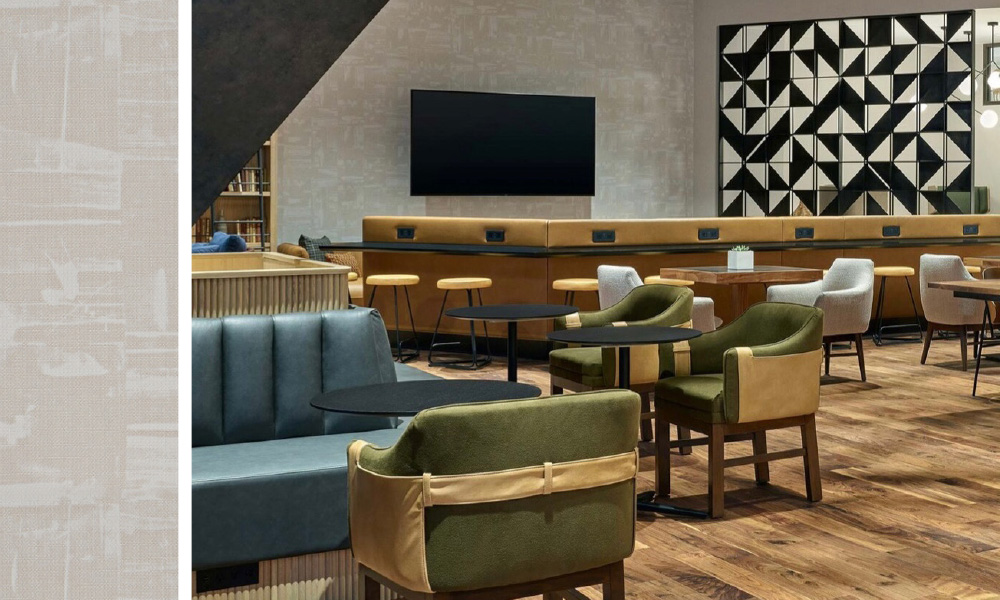 50+ and looking younger every day.
MDC began as a family-owned business more than 50 years ago. Through organic growth and acquisitions we've gradually become the leading wall-design company in the U.S. Why should you care? Because we've learned a lot. We've witnessed and experienced industry shifts and changing design trends as well as cultural trends. We have a deep understanding of what drives designers and architects and how we can help them achieve their goals and dreams. As a result, MDC is a company that combines a mature perspective with a youthful mindset. And that's a valuable thing in this or any other industry.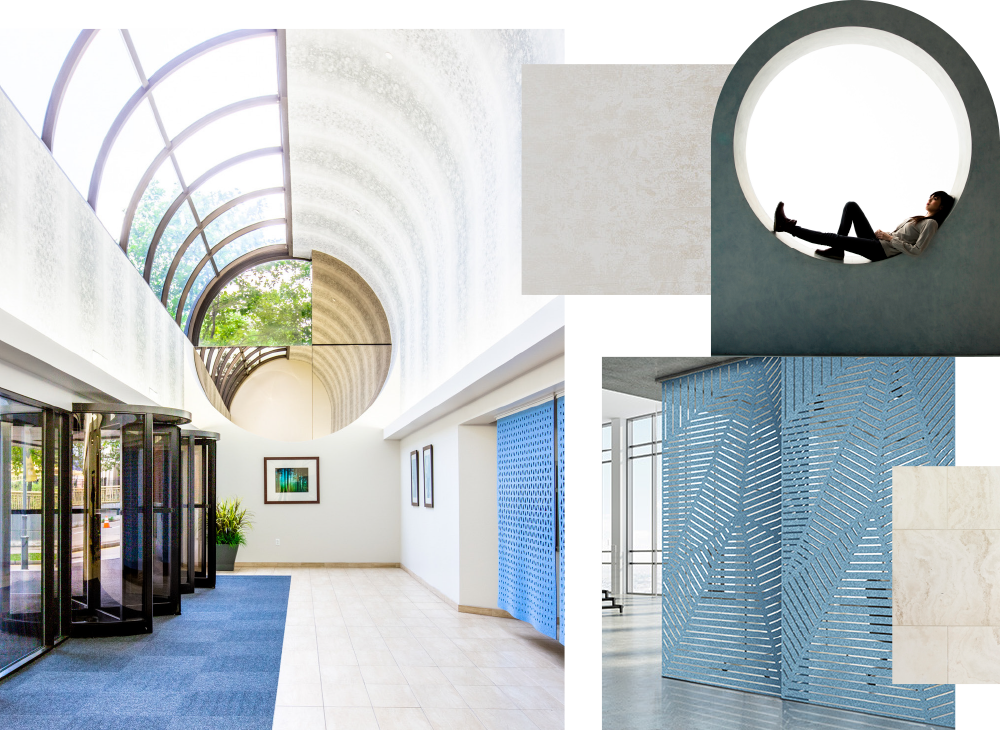 Keep up with whatever trends are trending.
Designers must focus on their clients and their own careers. They rely on MDC to be aware of trends and to ensure access to the latest products. That's why we've formed partnerships with prominent designers who constantly generate fresh looks and new ideas. We also invest in technology like digital printing processes that enable designers to create larger-than-life impact without hassles and delays. If you want to know which trends are hot and which ones will fizzle, we have plenty of insight and foresight to offer.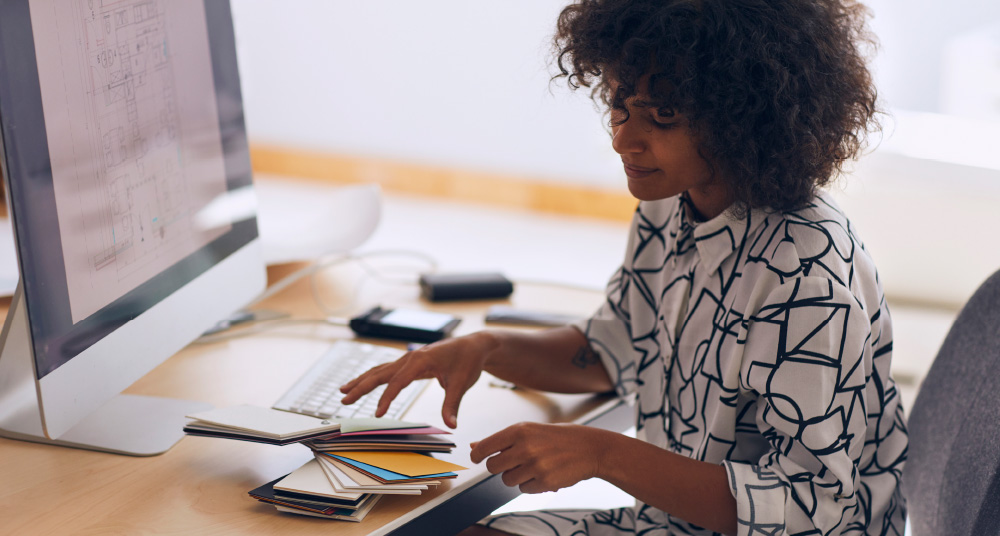 If you hit a wall, ask us for help.
While MDC is a company with a rich history and an eye on the future, it's what we do every day that makes us the go-to interior solutions company. We live and breathe customer service. We want to make your life easier. We want to help you realize your dreams. With regional offices strategically located around the world and supported by a staff of approximately 80 associates at our Chicago headquarters, MDC has the unique ability to respond to the needs of designers and architects everywhere. We encourage you to reach out to us anytime. Ask us a question. Tell us about your latest challenge. Together, we'll make it happen.