Biophilic design, that is, bringing the outdoors in, is more popular than ever before. In fact, biophilic design is thought to promote cognitive function, physical health, and increased productivity. Wood design is one of the most versatile ways to create functional, nature-inspired spaces. Whether you're looking for the organic inspiration of real wood veneer, or performance-ready wood accents, MDC has you covered!
Real wood veneer creates scenic, peaceful spaces and is made using rapidly renewable trees to replicate nature's most attractive species.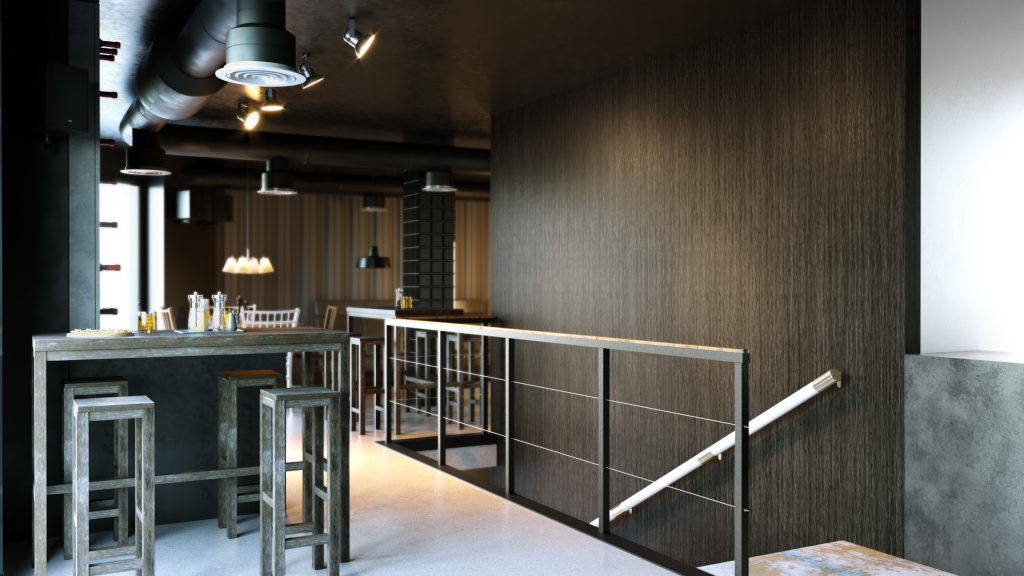 The use of real wood allows the alternating grains to create movement along the walls, and still reflects the slight imperfections and organic look of natural material.
You should never have to choose performance over design, and this wood-inspired selection of Zintra Acoustic Solutions gives you the freedom to have both. Powerful sound-reducing qualities are paired with natural hues and woodgrain designs.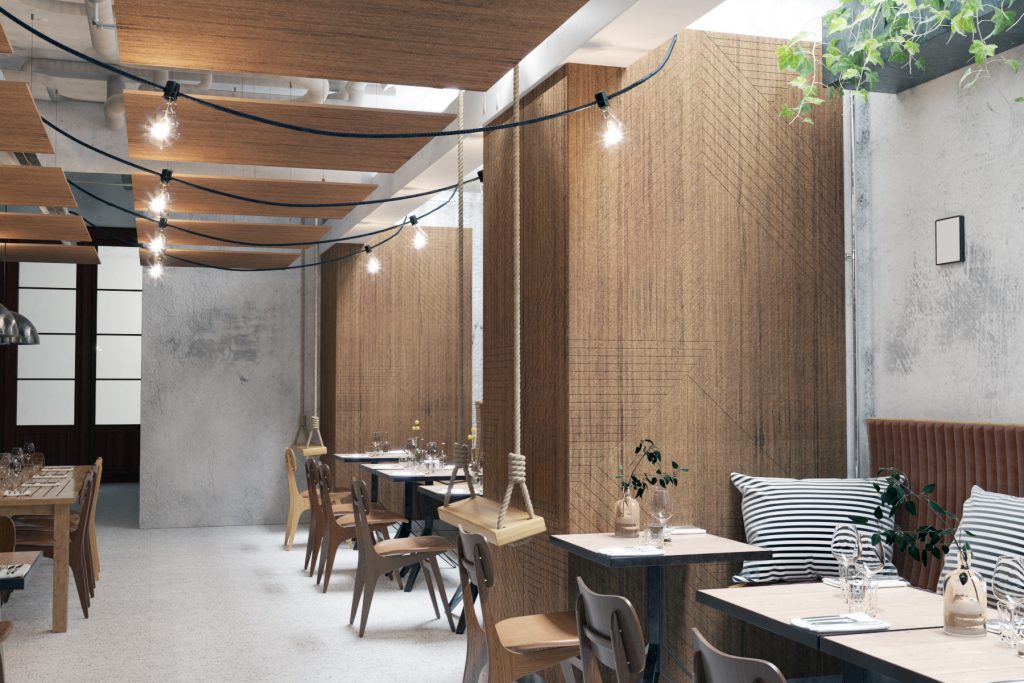 Plus, with its lightweight construction and design, Zintra Timber also offers a more flexible, cost-effective alternative to real wood accents. Its flexible design makes it a great compromise between aesthetic and function.
Wood paneling can provide that perfect touch of luxury or the cozy feeling of a cabin in the woods, but what if you still need maximum durability? Wood-inspired Type II wallcoverings can provide the organic wood aesthetic without sacrificing the durability needed for high-traffic, commercial interiors.
Wooden accents are here to stay. Luckily, there is a solution for every space. Whether you want the look and feel of real wood veneer, or you need a product that can withstand the most high-traffic of areas and stringent cleaning procedures, this is one trend that can rise to the occasion.