This year, it's clear that designing spaces that are just as beautiful as they are practical continues to be a top priority for both designers and clients alike. This in-demand balance between form and function is what has made our premiere acoustic solution Zintra so popular in the past. While its powerful sound-reducing technology makes it an obvious choice for commercial spaces, its customizable (and complementing) style options are really the key benefit that keep designers loyal to this product.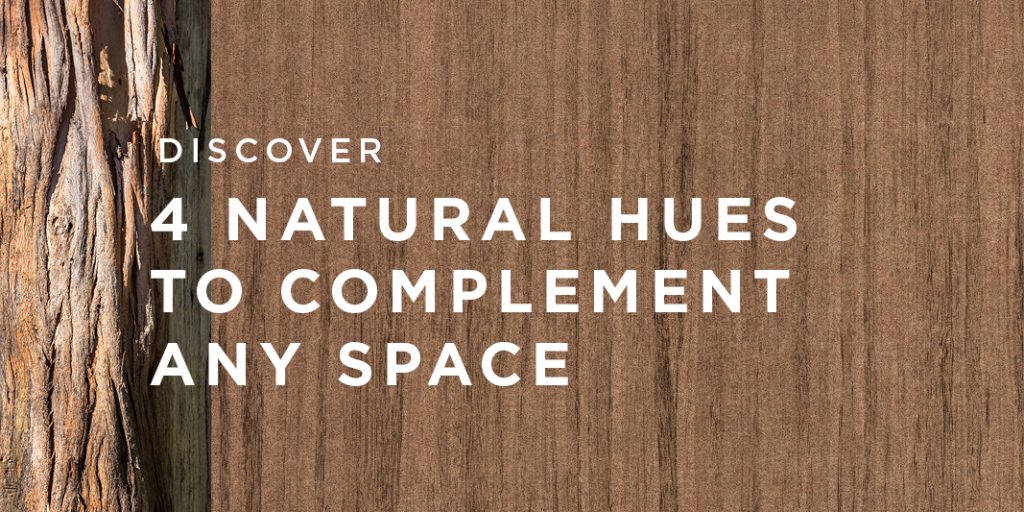 And now more than ever before, there is a shift happening as far as aesthetics and visual appeal go. With an increasing request for biophilic design (bringing the outdoors in, so to speak), it was our goal to create a Zintra product that not only offered the benefits you have come to know and love, but in materials and textures that introduce a welcoming, naturally organic vibe to any space.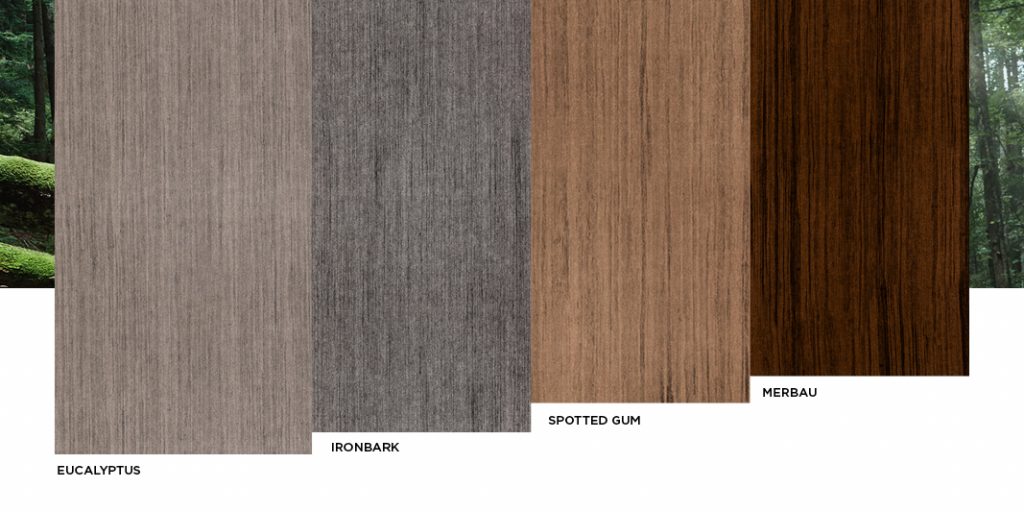 Introducing Zintra Timber — acoustics ingrained with style. The newest addition to the Zintra collection, Zintra Timber features four brand new colorways inspired by real woodgrain, including Merbau, Spotted Gum, Eucalyptus and Ironbark. Designed with a neutral motif perfect for pairing and complementing, each of the four new colors are ideal accompaniments to any and every space. From a soothing light tone to a more pronounced, deep brown, and even a natural gray, Zintra Timber has a finish for every occasion.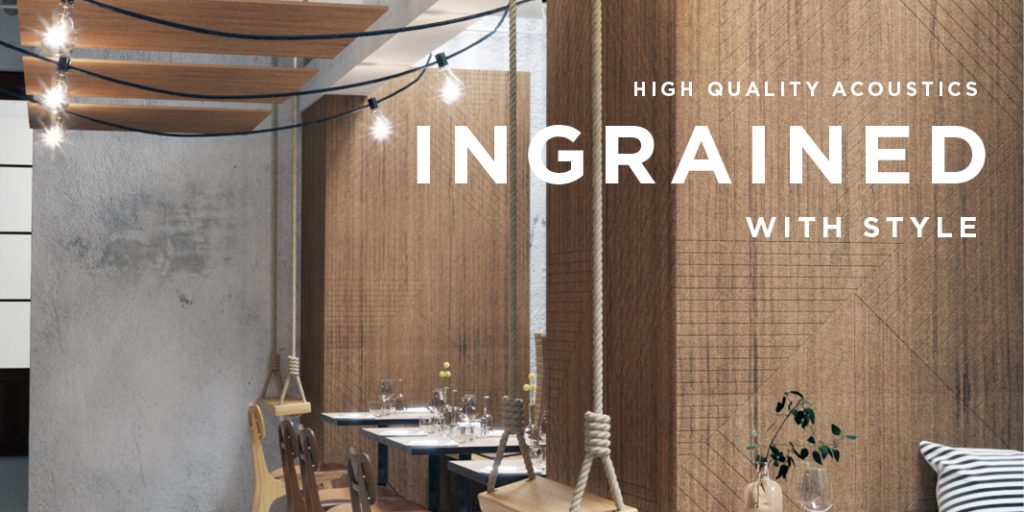 Plus, with its lightweight construction and design, Zintra Timber also offers a more flexible, cost-effective alternative to real wood accents.  Ideal for a multitude of spaces, including hospitality, office spaces, education and more, Zintra Timber comes in a variety of silhouettes depending on the specific needs of your project. Whether your modern office design demands the flexibility and function of baffles, or your healthcare project requires subtle yet durable paneling, Zintra Timber has the right acoustic system to blend seamlessly into your space.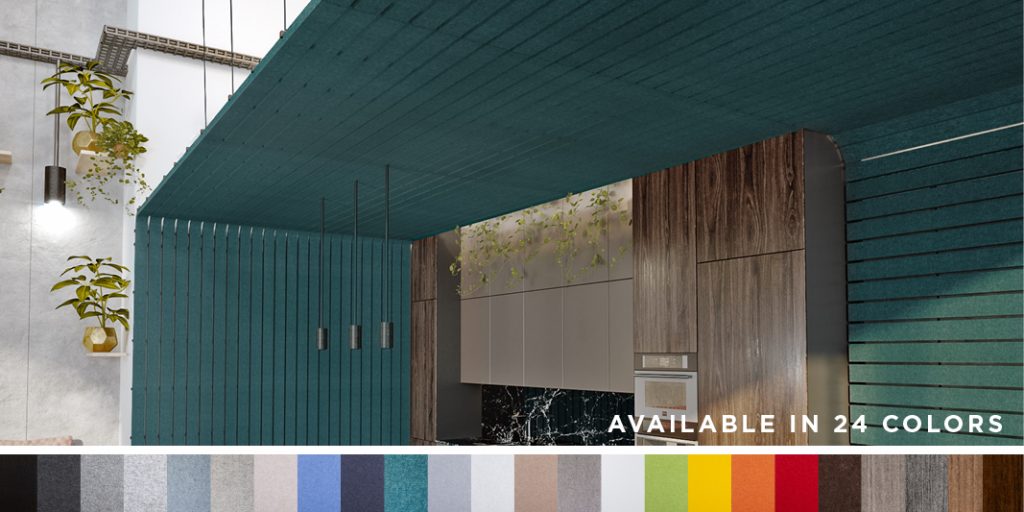 And, if you are looking for another uniquely modern look for installations, look no further than Zintra Sticks! Expertly designed to make a stylish, cutting-edge statement on walls, ceilings or both, this new Zintra system makes it possible to create seamless integration within a space. Offered in two widths as well as your choice of landscape or portrait orientation, Zintra Sticks is cost effective, lightweight, and best of all, is offered in the complete range of Zintra colors including the four new Timber additions.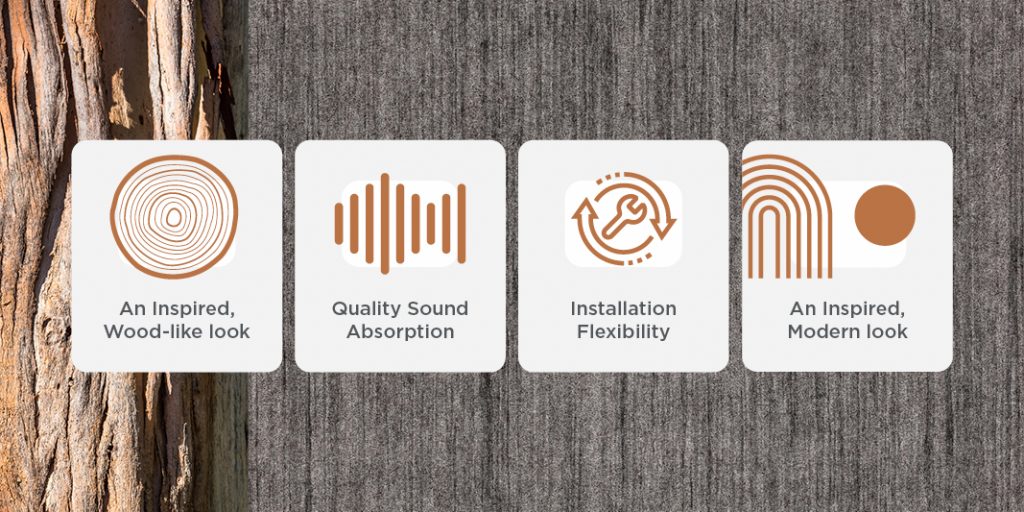 At MDC, we're committed to developing products that are both beautiful and functional. We believe in giving designers the freedom to create stunning spaces that also perform in key areas, including acoustics, durability and sustainability. We're your partners, today and long into the future.