Throughout MDC's 50 year long history, sustainability and upholding a corporate responsibility to our shared environment has always been at the core of our company's mission. We remain deeply committed to providing the most Environmentally Preferred Products and have garnered many coveted certifications along the way, including LEED and NSF342.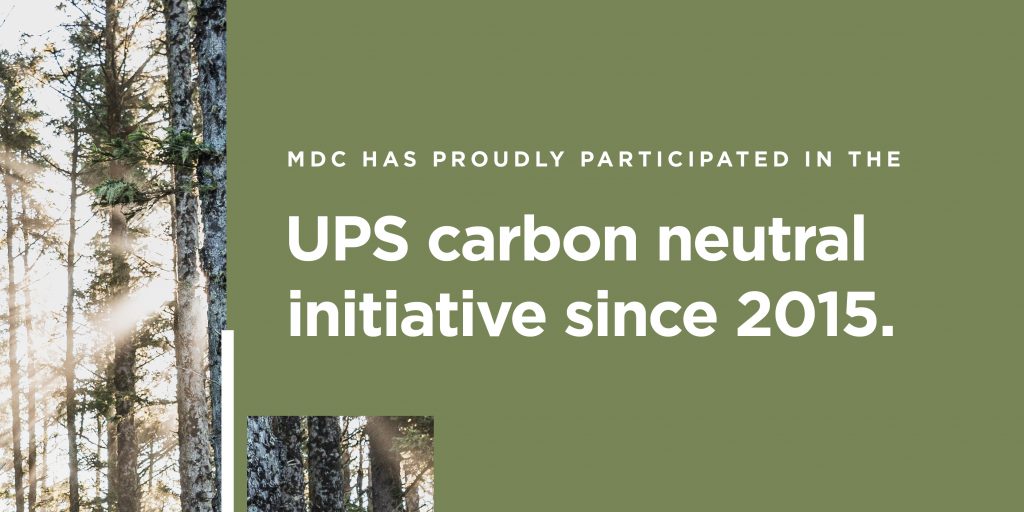 While it has always been imperative for us to uphold a certain standard when it comes to sustainability and being economically conscious, we also know that is just as important to you as you design and choose vendors for your projects.
This is exactly why we are so pleased to share another exciting green initiative that we have been participating in since 2015— one that goes beyond just the products we offer.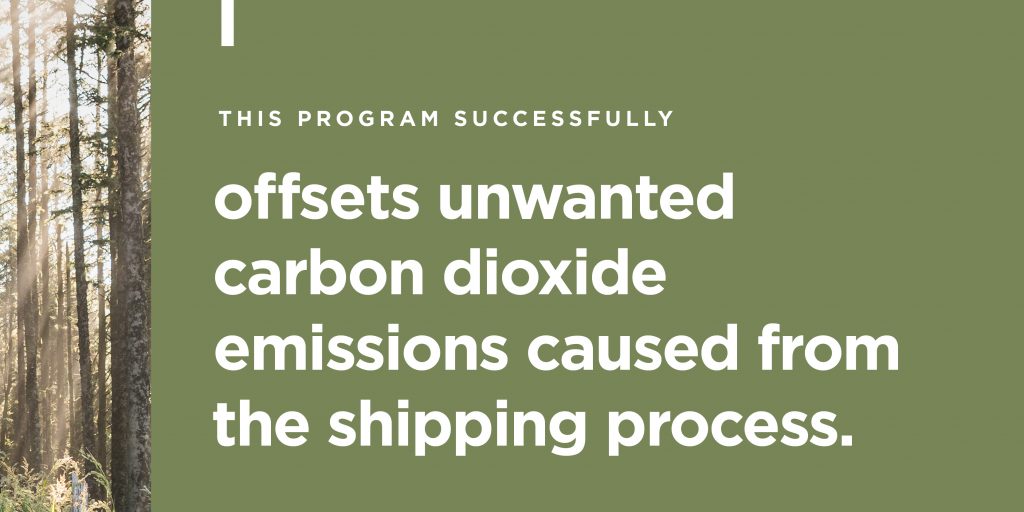 With this carbon neutral statement initiative, we take our level of commitment one step further. Partnering with UPS, this carbon neutral packing and shipping program provides peace of mind at every level. Through this particular program, we are able to calculate and offset the climate impact of the carbon dioxide emissions that result from shipping any of our products via UPS, even including samples.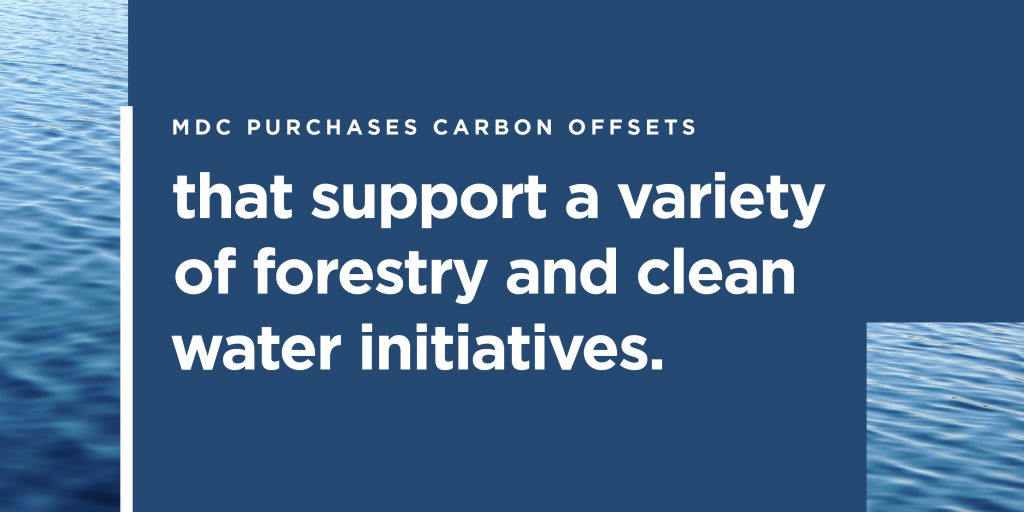 Not only can you feel proud shopping and implementing MDC product, but you can also rest assured that your necessary sample requests and product orders are protected by the same level of high quality environmental standards. Partnering with this special UPS program is just another step in our overall promise to you, our valued customers, that we will always uphold what is right and socially responsible. And remember, every new MDC order shipped through UPS plays a key role in keeping our planet green and healthy for our future. Together, let's work to sustain our beautiful Earth. Together, let's make it happen!