The passing of the seasons provides us with an opportunity to reflect, as well as look ahead with joyful anticipation. This season, utilize color and texture to create warm, inviting spaces.
"This fall, we are opting to hunker down with color. Forego trends and choose colors that resonate personally," says Jodie Fried, co-founder of Armadillo rug company. As temperatures drop and leaves change from green to burnished gold, we crave cozy textures and warmer colors. Read on to discover how to transform your spaces into an autumnal haven with fall colors.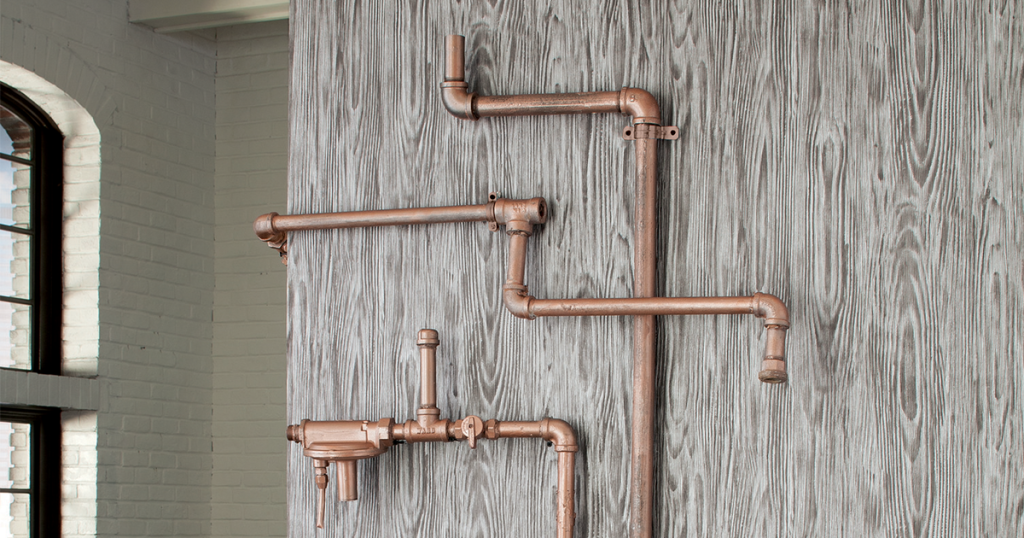 Incorporate the warmth of the natural world. While design choices are often driven by what's trending, how design makes us feel is just as important. The wood grain design of the Craftsman wallcovering by Restoration Elements is smooth to the touch and evokes the feelings of stability and comfort associated with the sturdy trees of an old-growth forest.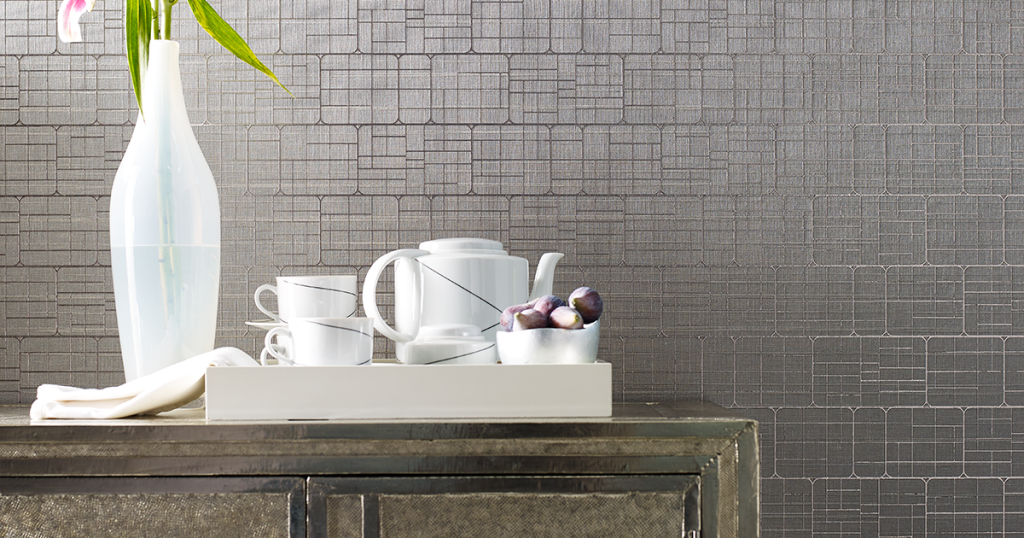 Let your spaces shine like a life-sized jewel. Deeper-hued colors create a grounded, enveloping environment. Consider Graham by Natural Textiles 1 for your spaces with a focus on colors Merlot, Peacock, and more. The warmth of saturated wool exudes a cozy effect, brought to life with interwoven shimmering threads.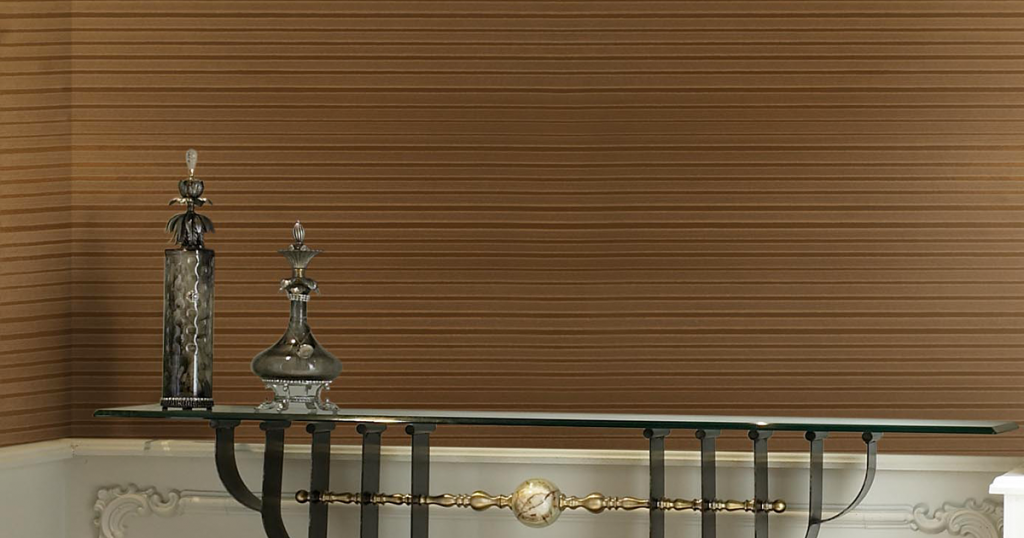 Allow nature to be your guide. Warm neutrals are a timeless backdrop for any space. Think Handcrafted's Georgia in Golden Sunset or Nickel, as these soothing color options set a harmonious tone for the current season. The reflective panels produce a sleek, elevated look that is suitable for many spaces.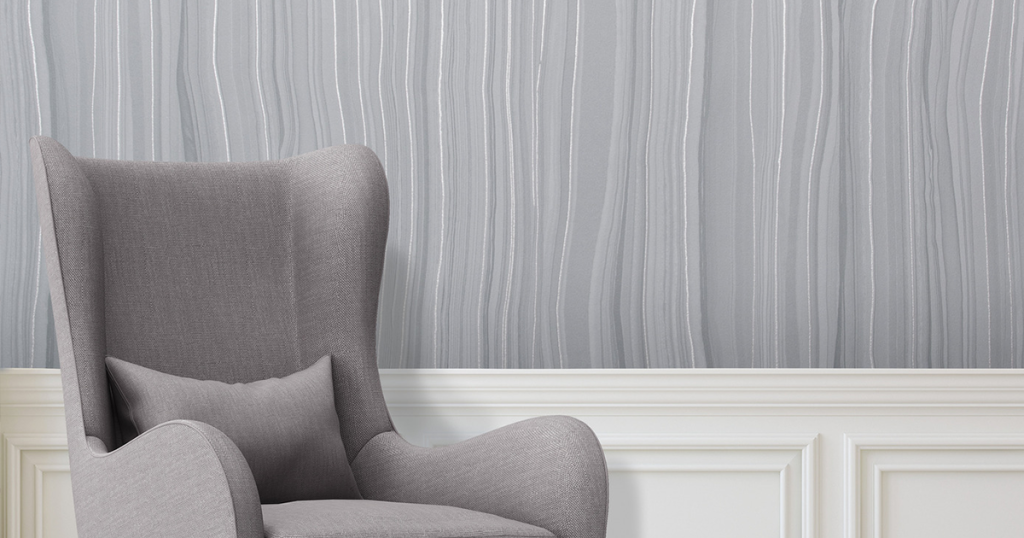 Establish focal points in your interiors. Pale marble is coveted for its cooling effect, but in deeper shades, marble possesses the ability to infuse warmth into colder spaces. Focal points are easily created with dark-colored marble motifs, and the rich Onyx and Tigers Eye colorways in Len-Tex Contract's Harmony wallcovering are perfect examples.
Are you ready to incorporate Fall Colors into your next project? Reach out to our Customer Care team today at info@mdcwall.com to get started!