Despite the low temperatures, there's something electric about winter. The stark beauty of bare landscapes urges us to wander deeper into nature – or burrow inside our homes. No matter our routines, we tend to slow our pace, get cozy, and spend more time inside. Pull inspiration from the current season by incorporating subtle patterns and richly textured designs into your interiors with our winter palette.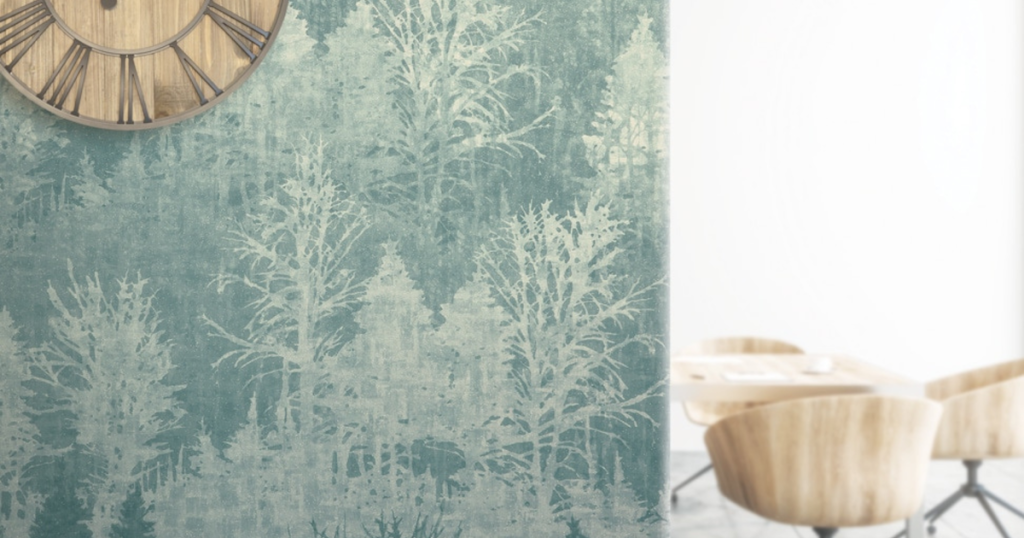 As nature sleeps, bring life into your interiors with painterly motifs. Arboreal by Len-Tex Contract has a watercolor design portraying an ethereal forest, creating a serene environment. Its gentle gradient establishes a sense of place and makes a subtle design statement. For a swirling feathered effect, consider Pierce wallcovering from our Handcrafted collection. Free-flowing, intricate knots combine in a stunning vertical pattern.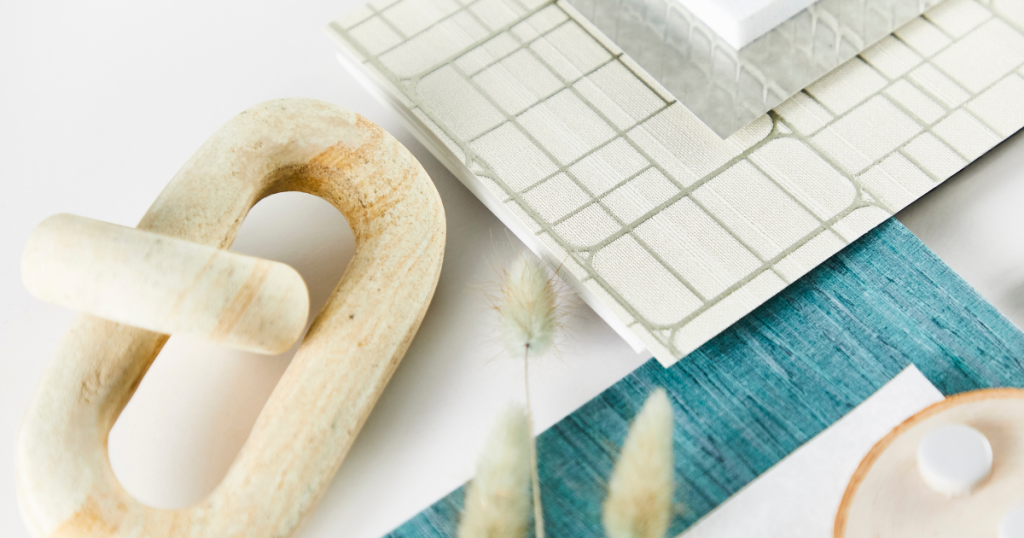 Keep it simple yet effective with tonal neutrals. From mottled stone to light ash, these colors provide a balanced backdrop for cozy interiors. Consider Bolta Contract's Turn to Stone wallcovering, as its light metallic sheen and organic design add dimension. Offered in 6 colorways, this classic wallcovering is ideal for colder months and beyond. For a luxurious effect, check out Graham from Natural Textiles 1 – its textile-inspired design softens the striking tile pattern.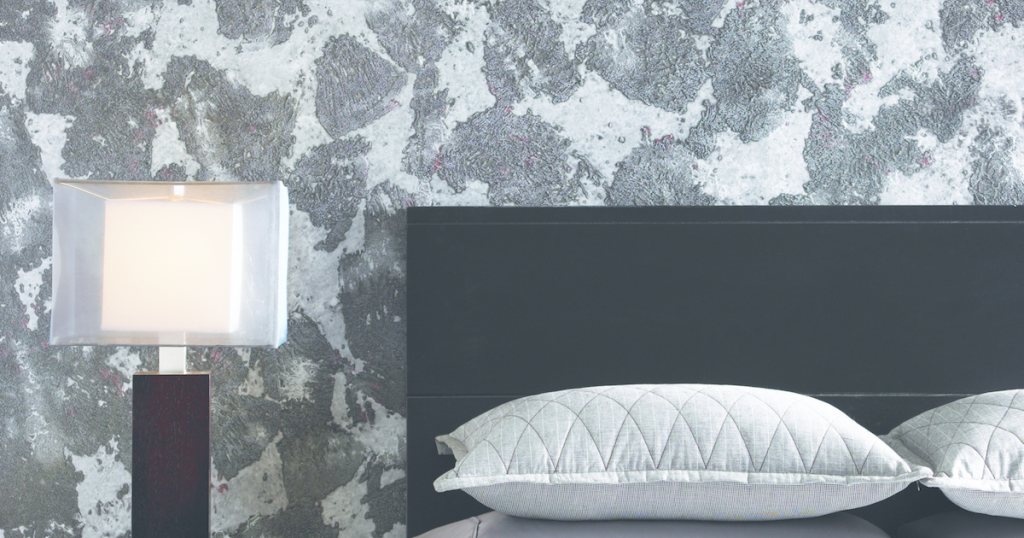 Design interiors that harness nature's wild beauty. Do it with natural textiles that are sought after for their organic textures and adaptable hues. The elemental effect of the Corvo Beads wallcovering by Unique Effects offers a modern interpretation of natural stone formations, and the woodgrain pattern modeled in Duratec's Austere wallcovering brings the rustic warmth of the outdoors, in.
Are you ready to use winter colors in your next project? Reach out to our Customer Care team today at info@mdcwall.com to get started!