Bolta Contract Collection from MDC Reenergizes Vinyl Wallcoverings with Fresh Styles, New Design Categories
CHICAGO (February 2020) — Known for its diversity of color, pattern and texture, Bolta vinyl wallcoverings from MDC have defined decades of contemporary contract interiors. Today, the longstanding brand reinforces its position as a design leader, releasing a complete refresh of its product line, including recolors and design tweaks of best-selling favorites as well as four new styles. In addition, it introduces three new design categories: Bold, Glam and Raw.
"It's rare that a brand like Bolta reenergizes and upgrades nearly an entire product line," said Dan Brandt, director of product for MDC Interior Solutions. "It's a testament to its staying power and an investment in the future – of not only its brand and the products, but also the industry. Bolta from MDC is moving into the next generation of contract design."
Step outside your comfort zone. Make a statement. Take risks. With Bolta's Bold products, designers choose from strong, graphic and dynamic patterns and colors – like Turn to Stone, Bolta's newest large-scale geometric. The organic style makes its powerful presence known while blending effortlessly with surrounding design elements.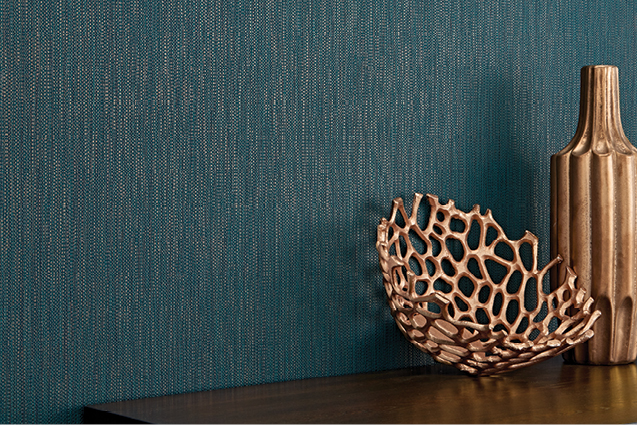 Bolta's Glam designs are more subtle yet their sophisticated designs still make a statement. From the finest of tectures to the elegance of reflective surfaces or rich, surprising color combinations. Bead It Bling is the epitome of glam meets luxe, striking yet stylishly understated.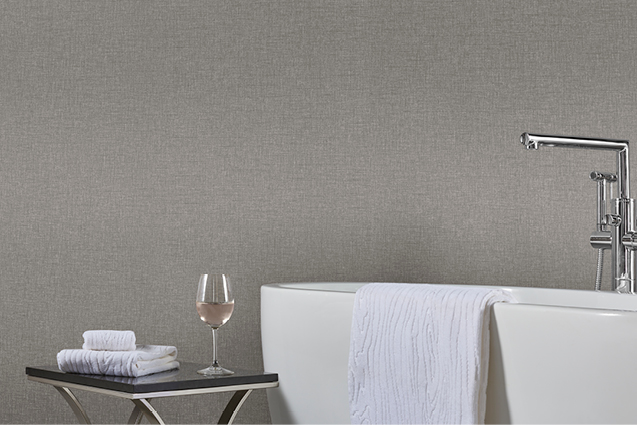 For the less is more aesthetic, Bolta's Raw styles prove that perfect is all about perspective. Products in this design category include those inspired by nature and what's natural; they capture the authentic beauty of the unrefined. All About Linen is cool and fresh and perfectly imperfect.
All of Bolta from MDC products are 54-inch, Type II vinyl wallcoverings. For more styles from each of the Bolta design categories, visit www.mdcwall.com.
ABOUT MDC
MDC Interior Solutions, located in the suburbs of Chicago, is one of the world's largest sources of wallcoverings and coatings. The company's nearly 50-year history is a story of acquisitions combined with the ability to provide customers with exceptional value, product selection and service. For more information, contact MDC at 847-437-4000 or visit mdcwall.com and connect with us on Facebook, Twitter, Pinterest, LinkedIn and Instagram.
MEDIA CONTACT
Sydney LaRoche
slaroche@mdcwall.com
(847) 437-4000 x8382