Pantone, the leading authority on color, has announced its choice for the 2021 Color of the Year – with a twist. Pantone has named two colors, Ultimate Gray and Illuminating, that are expected to dominate the coming year. The seemingly contrasting colors come together in a surprising scheme that Pantone calls "A marriage of color conveying a message of strength and hopefulness that is both enduring and uplifting". In short, it is the perfect color combination to reflect on the times.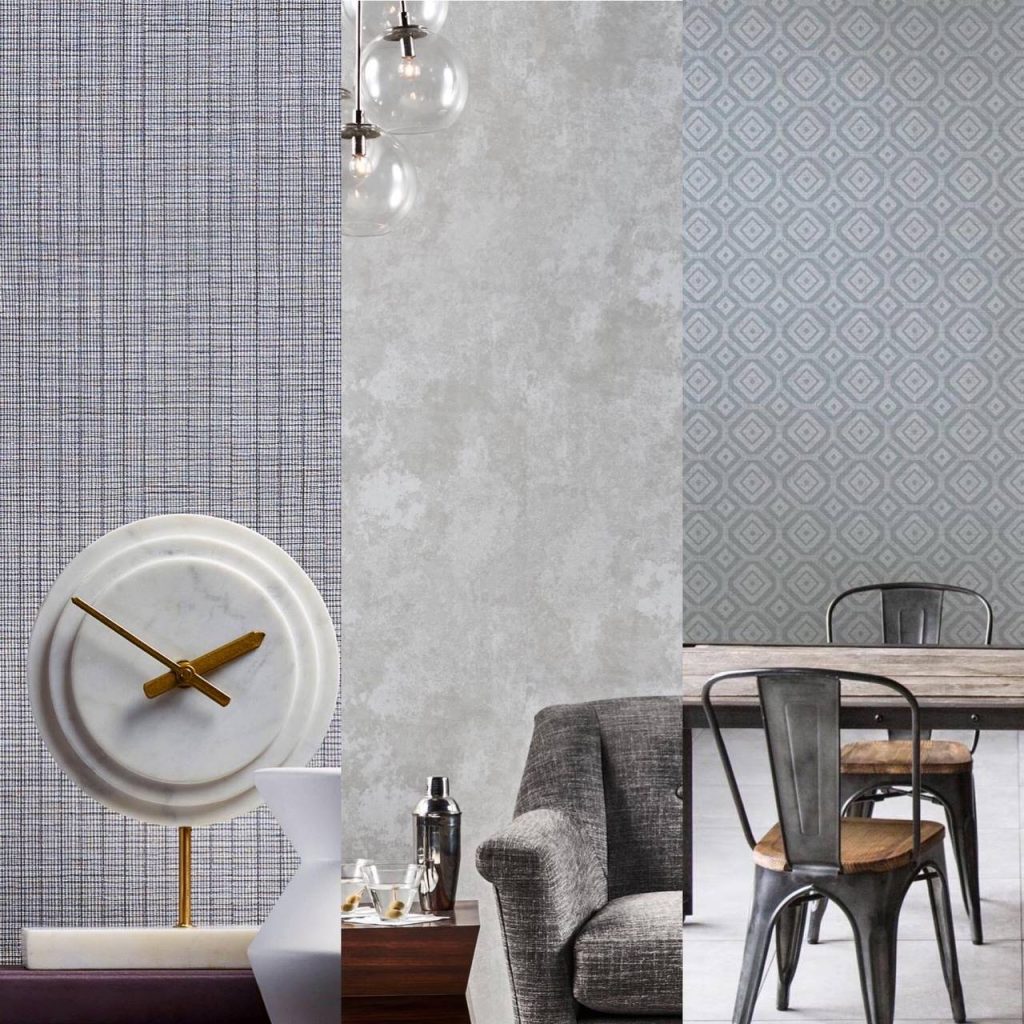 Gray has long been a mainstay in interior design as a practical, calming neutral that creates serene spaces. An easy choice for almost any area, gray reflects thoughts of rugged rock formations and smooth stone, boulders and pebbles on the beach. It's an elemental color that is dependable and always sure to provide a firm foundation.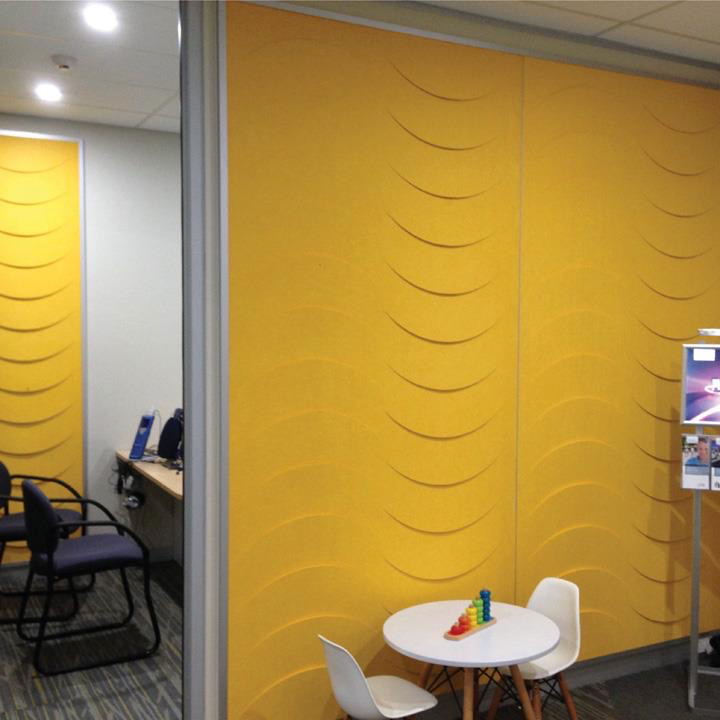 Illuminating is a bold yellow, full of strength and positivity. It is reminiscent of bright, sunny days and full of promise of a better tomorrow. A more surprising choice for interiors than gray, bold yellows create the perfect accent piece to create a visually interesting space.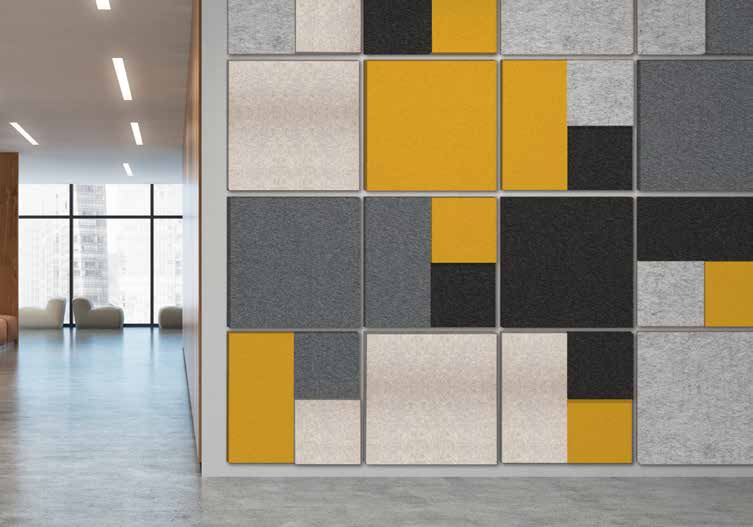 Pairing Ultimate Gray and Illuminating is an interesting choice – and one that works surprisingly well. The sharp contrast in both color and theme creates spaces that are energetic and unexpected, while the warm undertones of each shade tie the two together. A unique color story is created when you interrupt the mainstay gray with a pop of bold, bright yellow. It is a story of solid foundation and positivity, of experience and intuition. The two shades are a perfect choice for 2021 and sure to create interesting spaces as we forge ahead into the new year.