Using warm colors in design go beyond what the eye sees – cozy palettes convey a sense of comfort and familiarity. Think buttery yellows, lively orange hues, and smoldering reds. These fiery tones can energize and ground any space they inhabit. The spectrum of warm colors ranges from lively, playful shades to rich, full-bodied hues. Read on to discover more on this Warm Colors trend.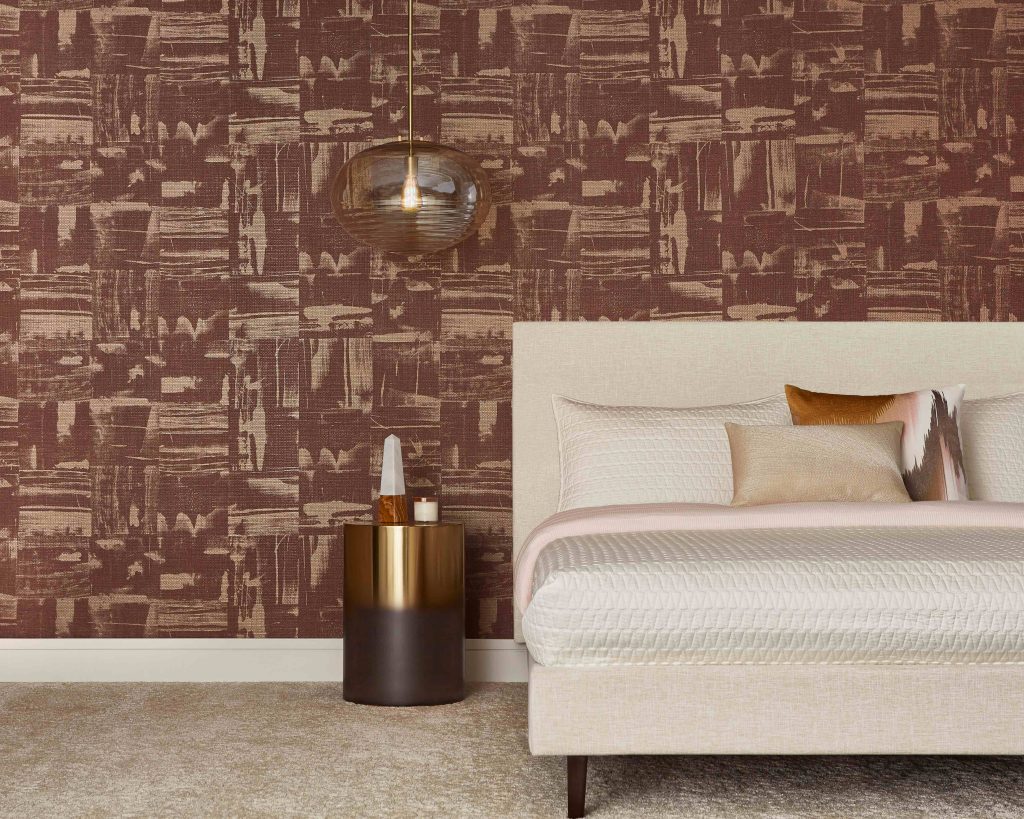 Incorporating textures in your design plan is one way to add warmth to your space. Our durable Type II wallcoverings feature a wide selection of designs that embody this trend. The Drizzle wallcovering by Candice Olson Contract instantly adds an ethereal glow to any application with its rippled design. Its gold-colored tones give off a subtle shimmer effect while maintaining a gentle warmth. If you want to make a bold statement with large-scale patterns and muted earth tones, consider Bolta Contract's Big Sur Block wallcovering. Inspired by the rocky cliffs overlooking the California coastline, this dual-tone pattern pairs contrasting warm and cool colors, creating a striking balance.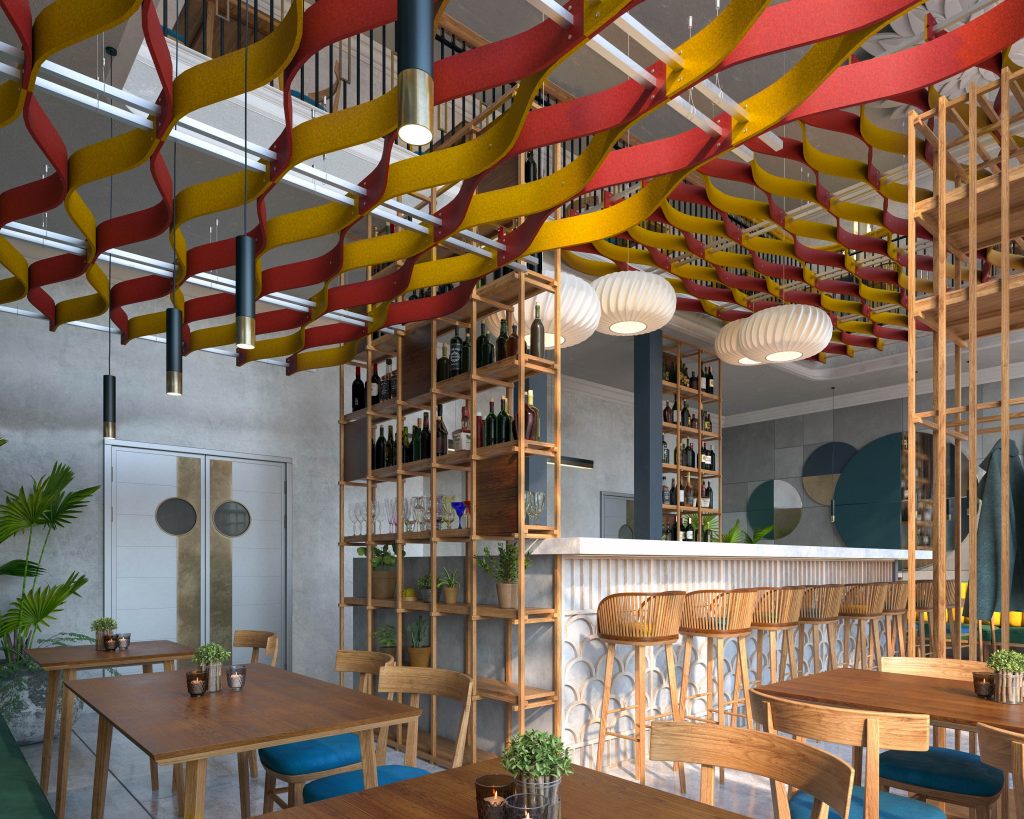 Neutral-colored walls are the perfect backdrop for warm-colored accent pieces. For statement pieces with acoustic functionality, customizable Zintra products are the answer. They help mitigate noise and provide aesthetically pleasing installs. Its 24-color palette includes warm hues such as bright Sunshine, bold Ochre, and vibrant Mandarin.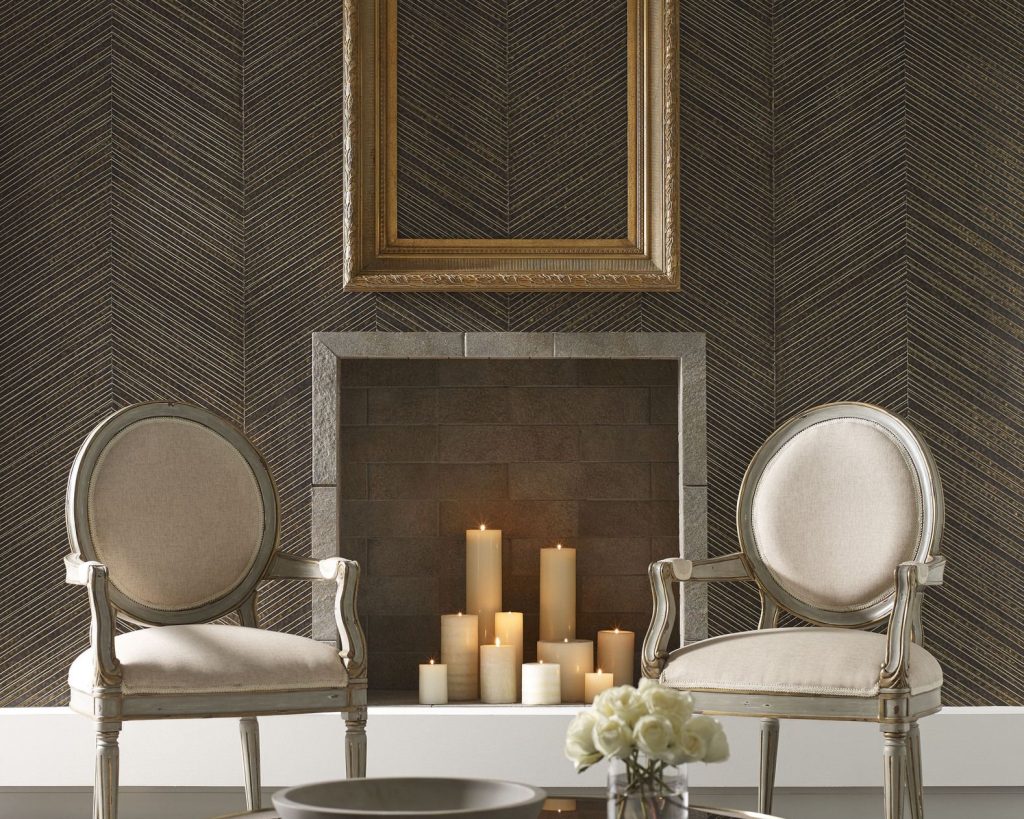 Create an inviting atmosphere with contrasting colors and textures. Handcrafted wallcoverings are customizable and incorporate a variety of different textures, bringing a unique twist to the spaces they inhabit. The Alstine wallcovering from the Handcrafted collection features a classic herringbone pattern and metallic finish. The signature design and dark sheen produce a welcoming effect.
Are you ready to incorporate the Warm Colors trend into your next project? Reach out to our Customer Care team today at info@mdcwall.com to get started!