From luxe textures to vivid colors, our product lineup has never been more robust. As this year comes to a close, let's reflect on what we've introduced.
We started the year with the new Bolta collection.
The new collection of patterns and textures is carefully curated into three design personas: RAW, BOLD, GLAM. No matter the project, The Bolta Collection is packed with trendy designs, wonderful color, and inspiring textures.
We updated your favorite collections
Between 22 new and updated new collections, we released more than 400 new SKUs, ensuring that favorite collections were refreshed.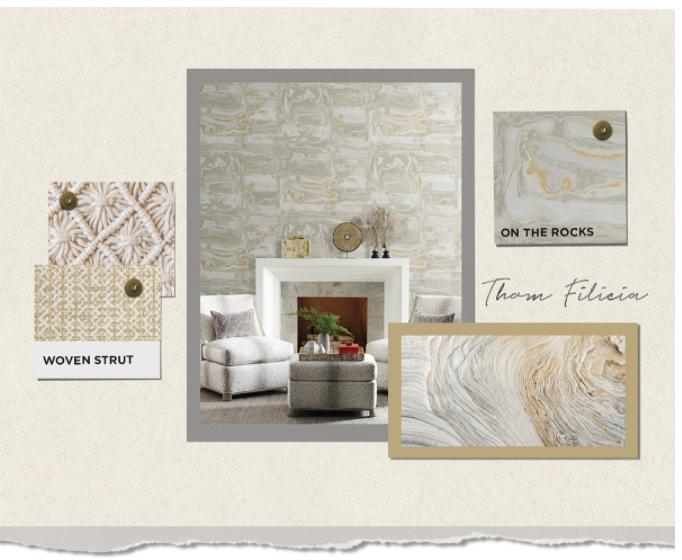 Fan-favorite Thom Filicia Collection was updated with 5 new patterns: Woven Strut, On the Rocks, Striation, Elgin and Kirkwall. For the modern interior, Kirkwall and On the Rocks provide unique, large-scale designs that are sure to catch the eye. Patterns Elgin, Striation and Woven Strut reflect what Thom Filicia does best – create classic designs updated with the careful eye of one of today's most innovative and respected designs.
Our long-standing partnership with Candice Olson continued to thrive with the launch of Lynx and Artful Plaid. In May, we discussed all things design with Conversations with Candice on Instagram Live, where she discussed her newest patterns, the future of design and answered fan questions. Catch a clip here!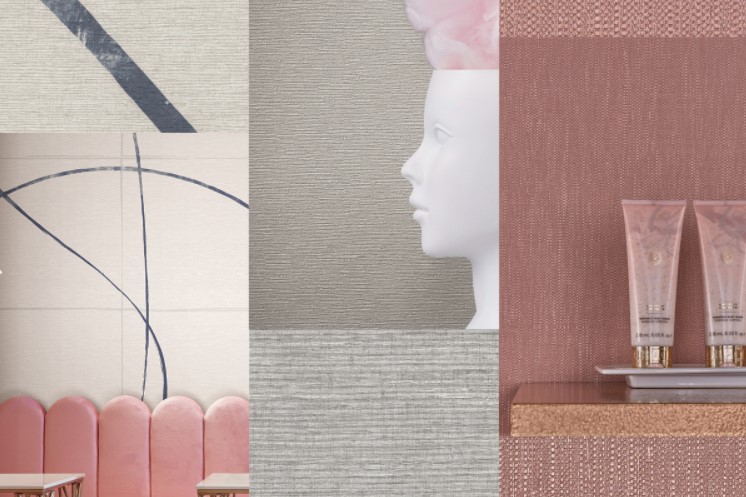 We updated other best-selling Type II collections like Genon, Len-Tex and Design Gallery Viva la Art, plus a new luxurious collection of Natural Textiles, and updates to the FUNC collection. Our artfully made Handcrafted collection introduced three new patterns created with organic textures and rich finishes. Stonewerks, a Unique Effects pattern sourced from real stone quarries, rounded out the year.
Then we launched some all-new categories.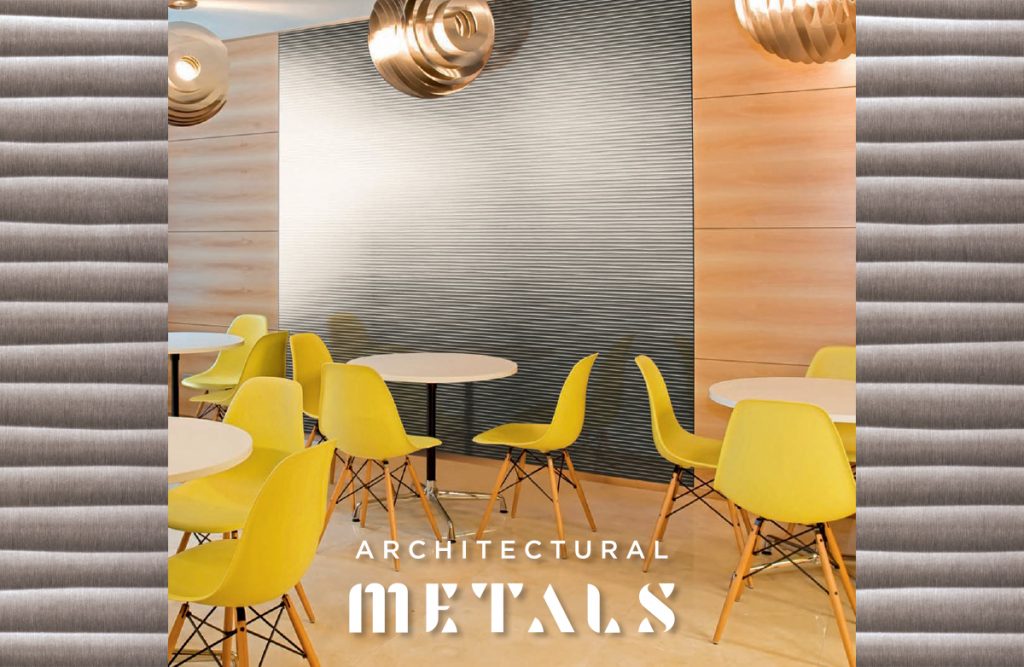 Architectural Metals is a series of wall panels made with real metal and offered in a variety of surfaces. Bold, illuminating and authentic, Architectural Metals is available in collections of Aluminum, Copper, Hand Painted and Art Metals. Expertly engineered to be high-quality and resilient, this collection provides a perfectly stylish solution for projects at any budget and surfaces of any kind.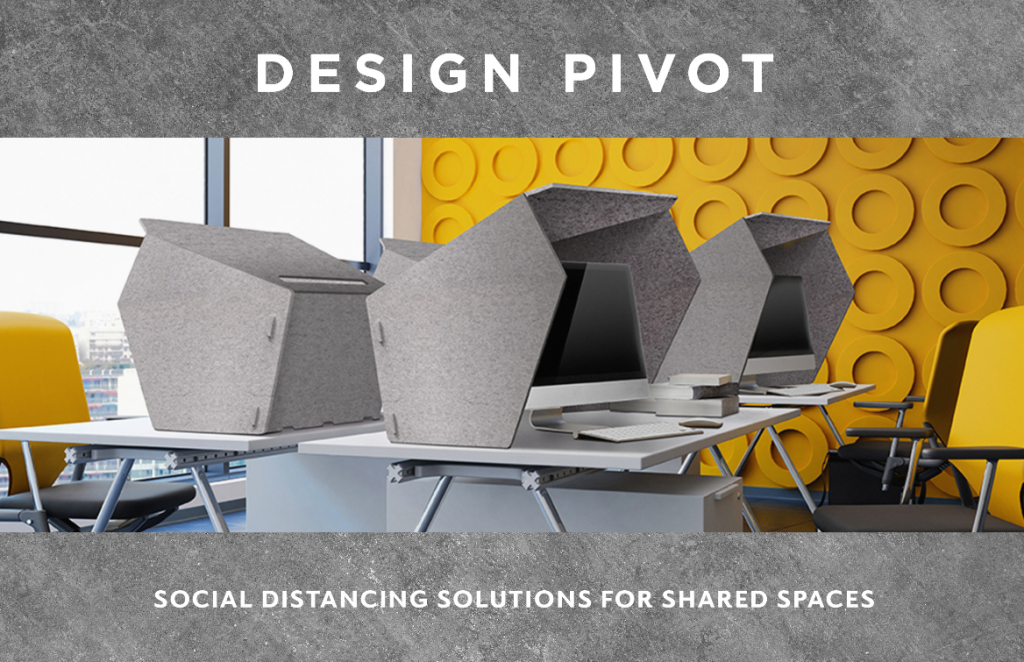 Covid-19 drastically changed how we function in the day to day. It resulted in a year of learning and adjustments, of trial and error. Enter Design Pivot – our response to the challenges that we currently face. Design Pivot was created with one goal in mind — to promote creativity and productivity in a safe and sanitary environment. In doing so, all selections in Design Pivot meet the CDC's recommendations for disinfecting.
Finally, we launched an all-new website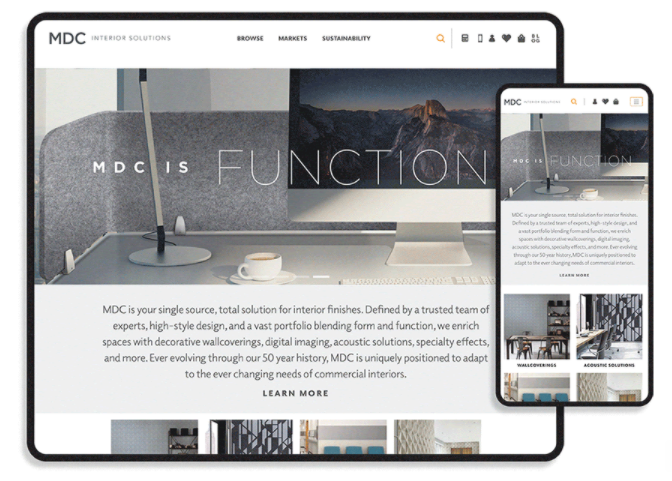 Now our products are easier to browse than ever before! We launched our new-and-improved website not only with the goal of providing an easier way to search for your favorite products, but to create a place for inspiration.
Here's to a New Year!
2020 has certainly come with a unique set of challenges. We are proud to partner with you and we look forward to continuing in 2021. Here's to a new year!