The subject of romance isn't exclusive to literature and movies – our interiors can inspire this beautifully complex emotion as well. The pale pinks, robust reds, and elevated purples that comprise a classic Valentine's Day palette spark visual excitement and sensory delight. This season, give your interiors some love with lively wallcoverings that will last well beyond February 14th. Read on to discover how to tastefully incorporate Valentine's Day-inspired colors into lush, rosy spaces.
Invigorate your interiors with bold red shades. This dynamic color evokes feelings of fearlessness and passion – emotions that drive us forward. Infuse your spaces with the confident vibes and acoustical technology of Zintra Wall Tiles. The Brick Red tone is sophisticated, timeless, and coordinates beautifully with other trending shades of pinks and greens.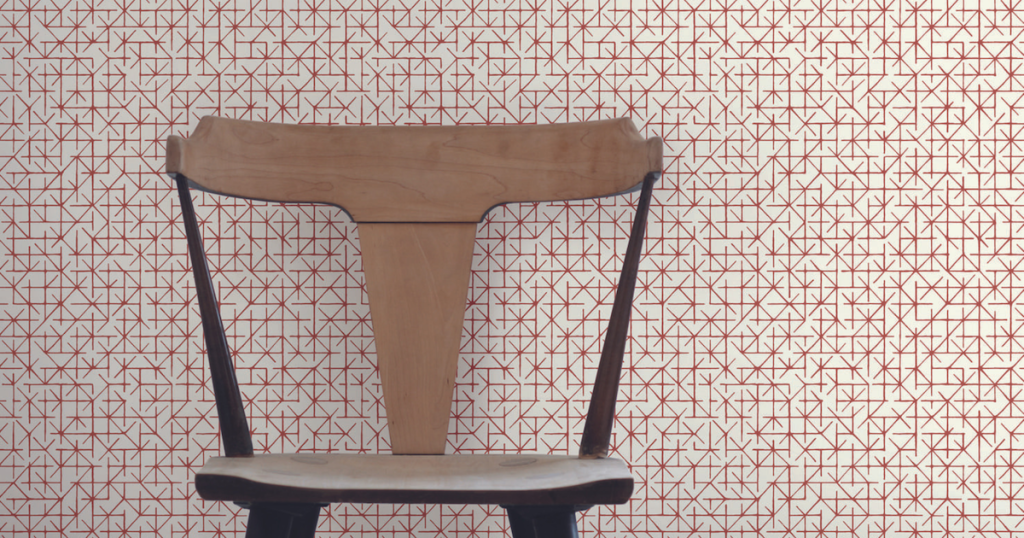 Create an imaginative aura in your spaces with shades of pink. The playful, pink geometric motifs of Thom Filicia's Toggle wallcovering exude joyfulness. The graphic design and light metallic highlights offer a textile-inspired appearance, and the neutral background allows the design to be the focal point.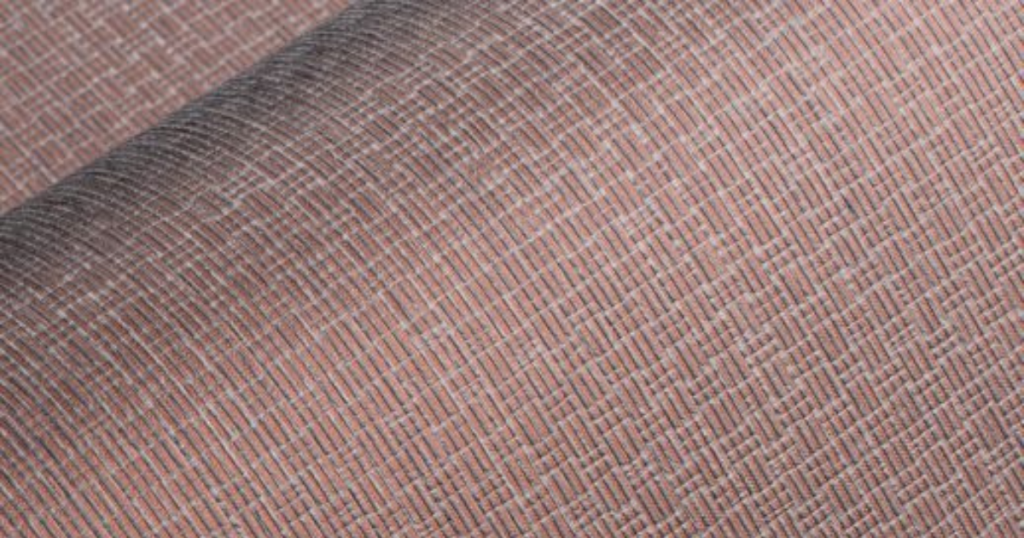 Add a touch of sophistication with soft, vintage-feeling pinks and mauves. The textures and tones of Mariani Silky from our Natural Silks collection exude elegance. The weave patterning and subtly metallic glint bring the muted, romantic pigments of this silky textile wallcovering to life.
Are you ready to incorporate Valentine's Day colors into your next project? Contact our Customer Care team today at info@mdcwall.com to get started!