One of 2021's fastest growing interior design trends is the distinct, personal touch of artisanal features. This kind of authentic flair offers an outlet for designers to express their creative perspective in a more genuine and meaningful way. But what exactly classifies as an artisanal touch in interior design?
In order to identify this trend, it first helps to further define what exactly can fall under the 'artisanal' category. Simply put, we subscribe to the belief that anything can be artisanal as long as it A: tells a story and B: reflects some type of handcrafted-like element. So, craftwork like pottery, basket weaving, bead work and wood carvings are all excellent examples of an artisanal artform that engages and captivates in a true, uncomplicated fashion.
When applying this kind of handcrafted texture and rawness into interior design, the result is a richly layered, unique aesthetic. And while there are a multitude of ways to seamlessly include this artisanal trend in interiors, one of our favorite ways is through the use of wallcoverings. Unassuming yet packing a dynamic punch, wallcoverings add depth to a space instantly and effortlessly.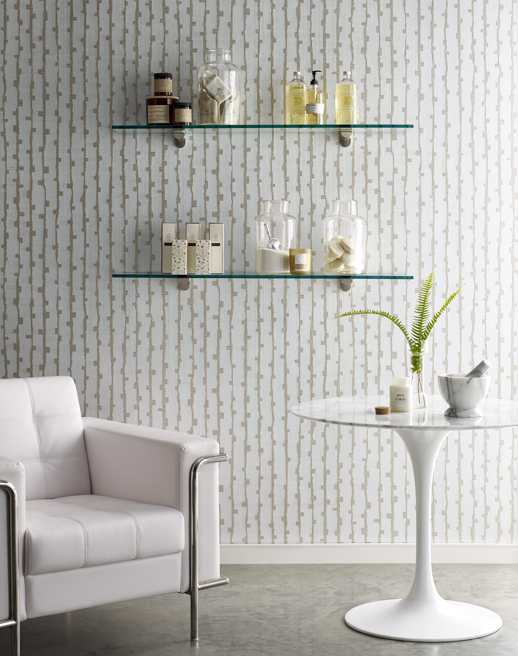 Our Handcrafted collection especially offers a range of styles that introduce artisanal vibes with patterns ranging from earthy and embossed, to sleek and smooth. Some of the most admired patterns include Aster, Soriano, Sullivan, Celestine, Deacon, and Montage. Custom crafted to each order, these patterns feature hints of the collection's signature handcrafted touches, making each wallcovering unique both in pattern and texture.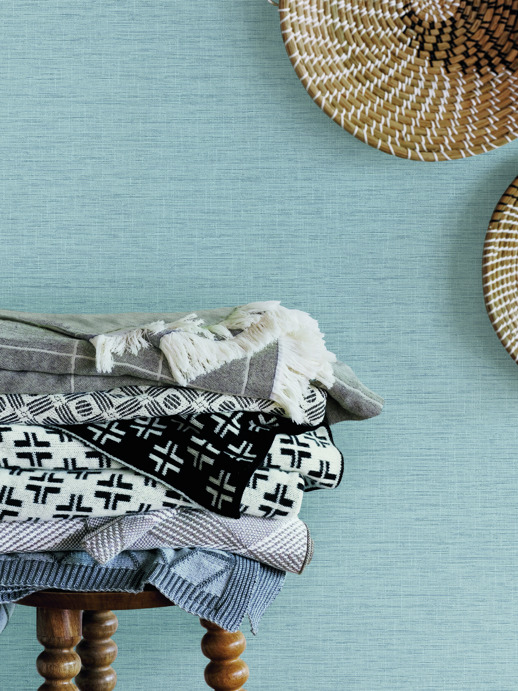 In addition to these Handcrafted options, our Striation pattern by Thom Filicia and Calypso by Candice Olson are two other ideal options. Directly inspired by the timeless tradition of handweaving, Striation mimics the look of woven fabric and exudes a transformative texture. Plus, with 13 organic colors to select from, this pattern guarantees a shade that perfectly complements your current project. Similarly, Calypso mirrors carved lines typically found on a clay vase, introducing an etched quality to any space.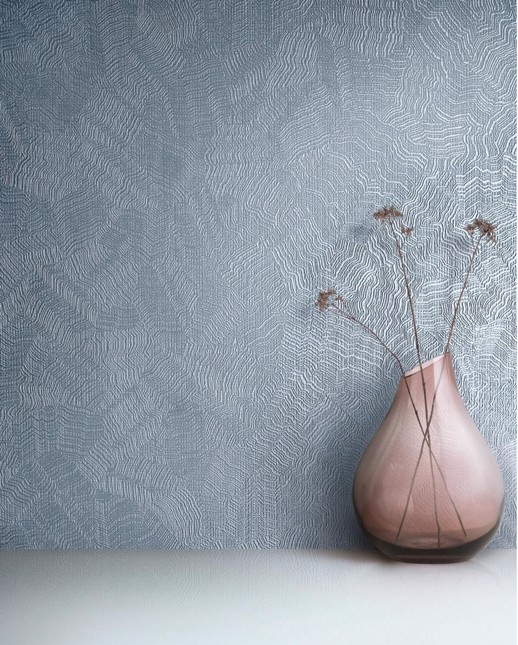 So, whether you are striving for a woven appearance, a natural wood aesthetic, a smooth beaded look, or anything in between, the artisanal trend is an easy one to incorporate into projects. Promising to be eye-catching and the perfect conversation-starter, artisanal features always guarantee an unmatched story and experience.