Create an Inviting Haven in Any Space with 22 New Fabric Wallcoverings
MDC Interior Solutions has introduced its newest collection with Natural Textiles 3, an updated line of elegant fabrics. All 22 patterns are expertly crafted from silks and linens, adding a touch of luxury to every aesthetic. From refined neutrals, to rich accented patterns, this new collection offers a sophisticated selection made from some of the world's finest fabrics.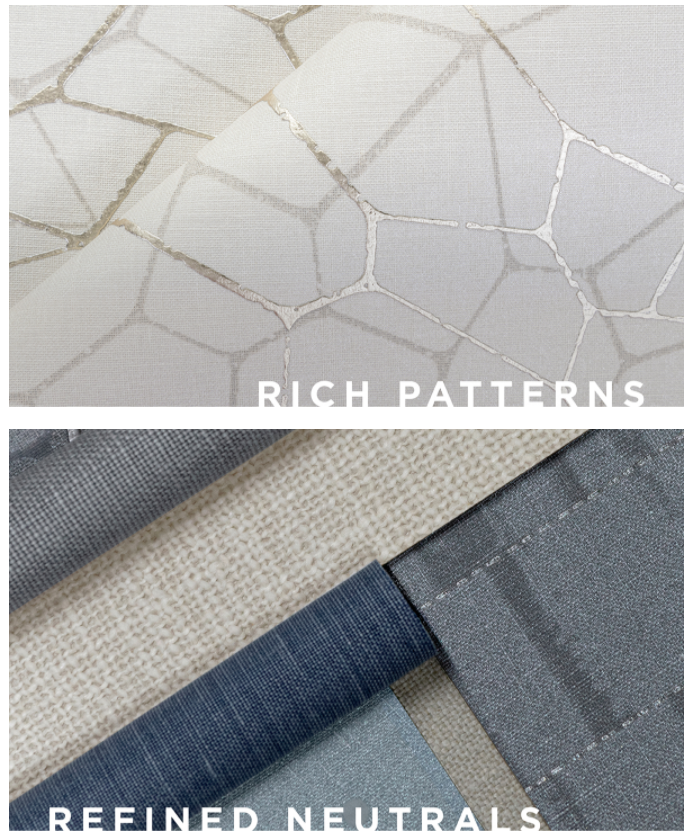 Exquisite detail and elegant touches are the highlight of this contemporary collection of textiles. Offering luxurious linens and silks, Natural Textiles 3 boasts dazzling finishes and a rich color palette that ranges from neutrals to bold jewel tones and subtle shimmers. Modern prints bring a uniqueness to an otherwise classic collection ensuring that Natural Textiles 3 offers something for any space.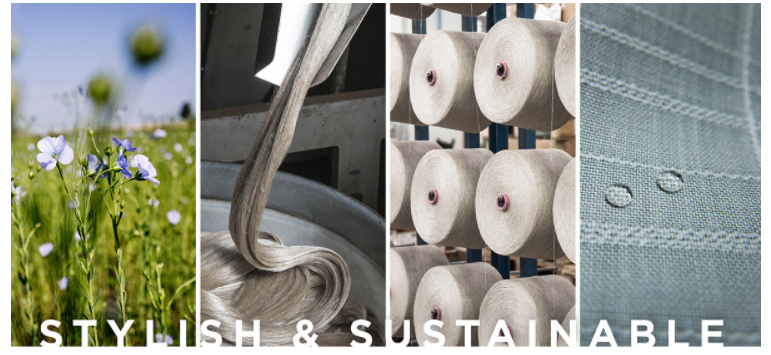 Linen and silks grow and flourish in an unlimited cyclical process and replenish every year. Because of this high level of rejuvenation and sustainability, Natural Textiles 3 is a collection you can feel good about shopping. Explore the full collection today, built from some of the oldest, strongest fibers found in our world.