Mindfully-designed interiors are an important part of creating a healthier tomorrow. "One of the most important aspects of sustainability is health – health of the indoor environment, of the occupants, of the materials," affirms Randy Fiser, Executive Vice President and CEO of the American Society of Interior Designers (ASID).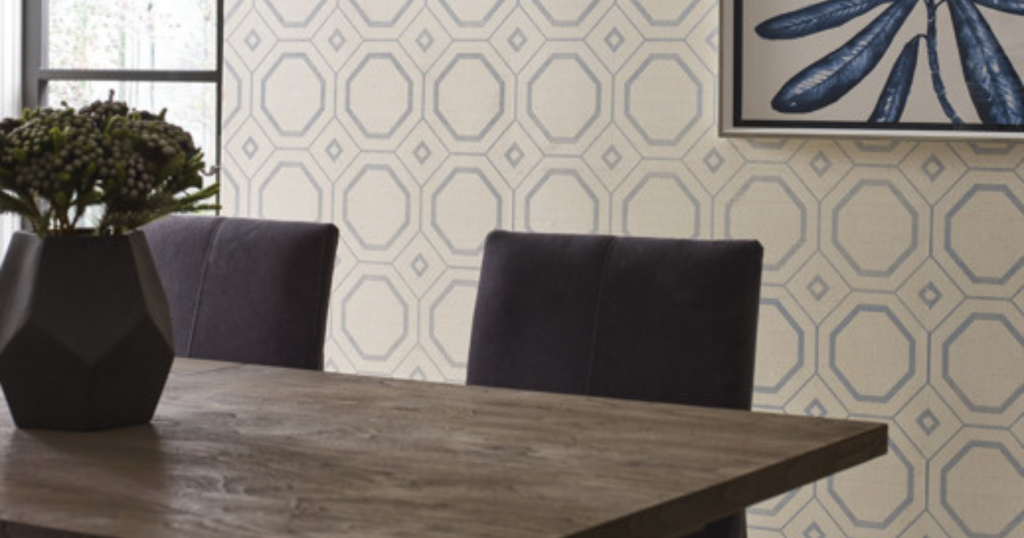 We are continually cultivating a sustainability mindset at MDC. To that end, it's deeply important to us to consider the environmental health and impact in equal measure to aesthetic appeal when going through the product development process. From corporate settings to healthcare environments, our wide range of offerings and initiatives can help you meet your sustainability goals.

Here are a few of the ways we bring our sustainability commitments to life:
Our durable products are designed to provide lasting inspiration and enjoyment, reducing the amount of material waste contributed to landfills.
The MDC Reclamation Program reflects our commitment to reduce our carbon footprint by reclaiming vinyl wallcovering and recycling it into new building materials.
We closely monitor the life cycle of our products on an elemental level, so we can continually expand upon our sustainability mission.

Keep reading to discover move about our environmentally friendly offerings.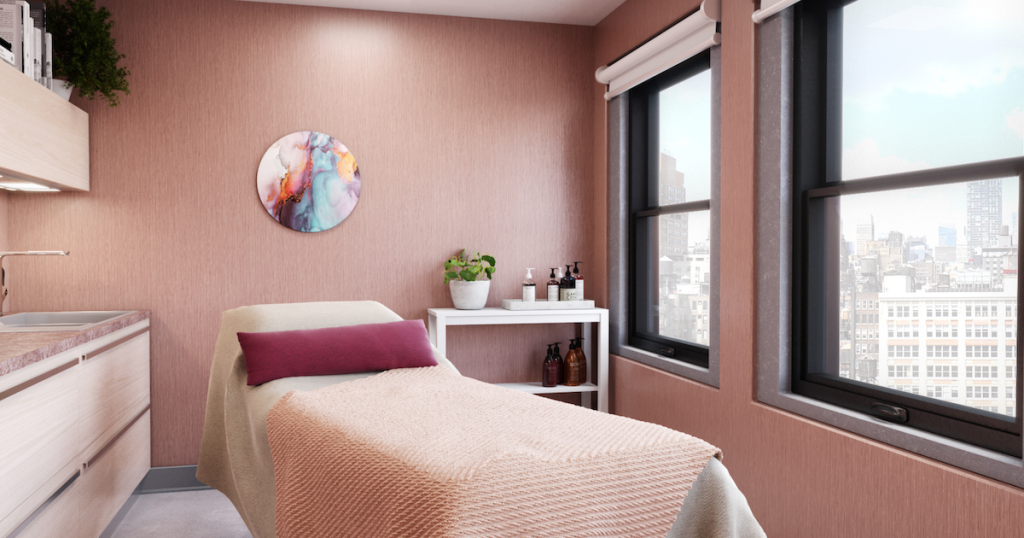 Our PVC-Free collection, Nvolve, embodies our passion to create a thoroughly sustainable future. Inspired by the majestic beauty of the natural world, these organic-centered designs are comprised of 20% recycled materials. Using cutting-edge evo® PVC-Free technology, all of the offerings are stain and impact-resistant. Its durable construction ensures long-lasting performance, while also delivering profound visual intrigue.
Sustainability isn't just about manufacturing process. It's also about longevity. When a product is made with durability in mind, it means less waste and lower costs.

For high-traffic spaces that require extra protection and care, Duratec Wall Protection is the answer. Although it's made for the wall, it has the power to withstand impact like a floor. Its scratch and abrasion-resistance combines with its ability to repel stains and chemicals and easy clean-ability to create the perfect long-lasting wallcovering for hospitality spaces, gyms, retail stores, and medical environments.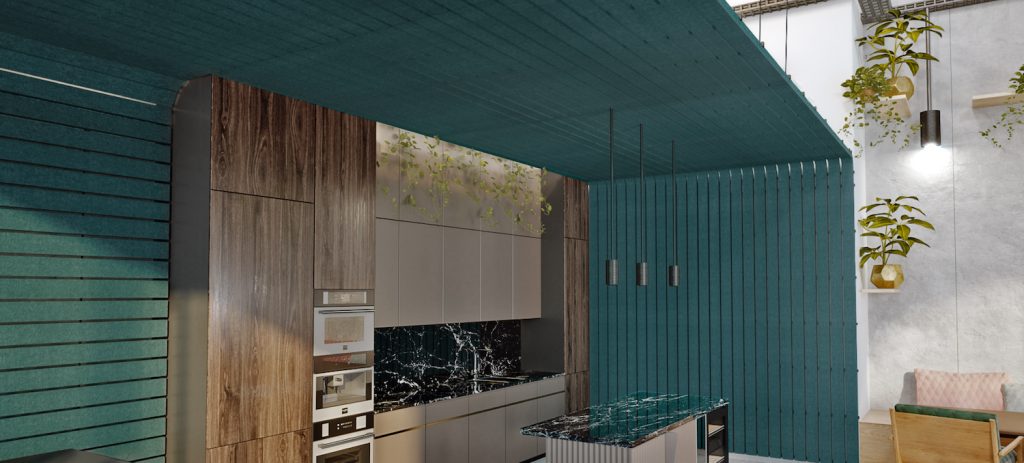 Take an artful approach to keeping unwanted noise at bay. Our Zintra acoustic solutions are meticulously developed to increase the well-being of all inhabitants. The lightweight materials are inherently sustainable in their composition, taking 100% recycled material and transforming it into a hardworking solution. Available in a range of designs, colors and applications, discover the myriad ways in which you can bolster the sound absorption effects within any space.
Now more than ever, designers, builders and consumers are putting sustainability at the forefront of their projects. "Now is the time… to look at products and identify opportunities for sweeping changes with a heavy [emphasis] on sustainability. Change is happening, so let's make those changes in a smart way to benefit people and the environment as a whole," says Jane Abernethy, Humanscale's chief sustainability officer. At MDC, sustainability isn't a passing trend – it's core to everything we do.
We invite you to browse our full selection of sustainable styles:
Are you ready to incorporate sustainable designs into your next project? Contact our Customer Care team today at info@mdcwall.com to get started!