At MDC, we measure success in many ways, but one of our priorities when manufacturing our products is long-term beauty. We want our clients to trust that specifying MDC products ensures stylish spaces that will look just as good years down the road.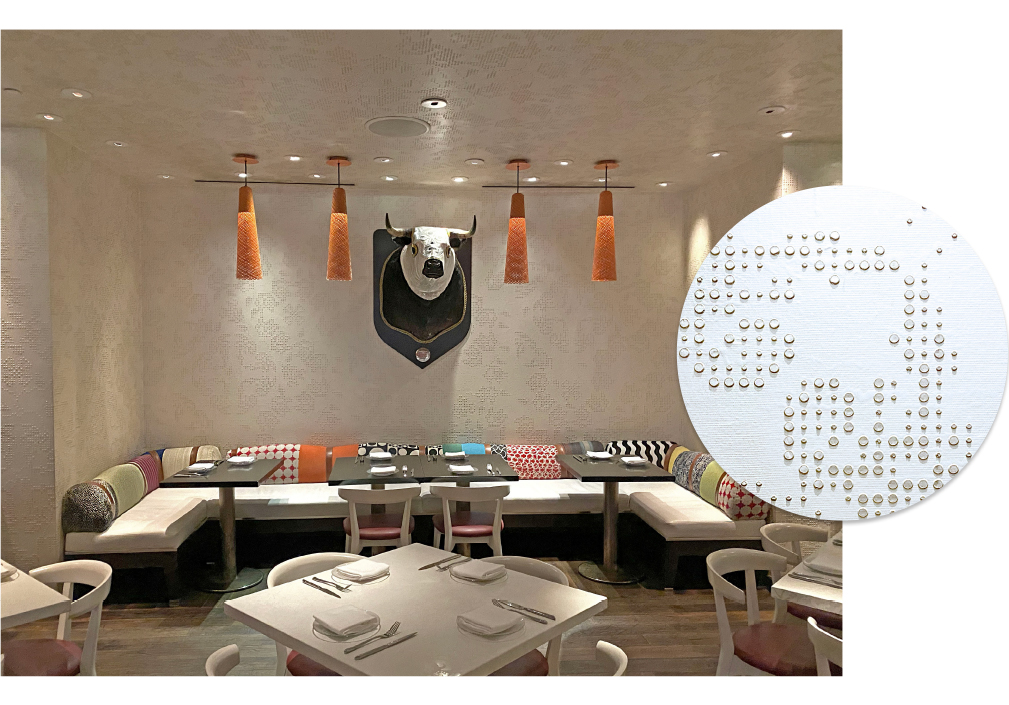 With this in mind, we are pleased to take a look back at a special project we participated in over 12 years ago, a world-famous restaurant in Las Vegas, Nevada. The goal for this project was to create an atmosphere that complemented the restaurant's creative twist on Spanish cuisine.

When the vision was presented to MDC, we knew that our Handcrafted wallcovering line would be key in helping to achieve their goals. Not only does our Handcrafted collection offer dynamic texture through metallic touches and imprinted patterns, it is also a product that is built to endure the heavy wear-and-tear that busy restaurants experience. MDC created two custom products, one Digital Curated and one Handcrafted, for the walls and the ceiling: one resembling Spanish lace and another featuring a bookshelf-inspired design. Both remain in stunning condition 12 years later.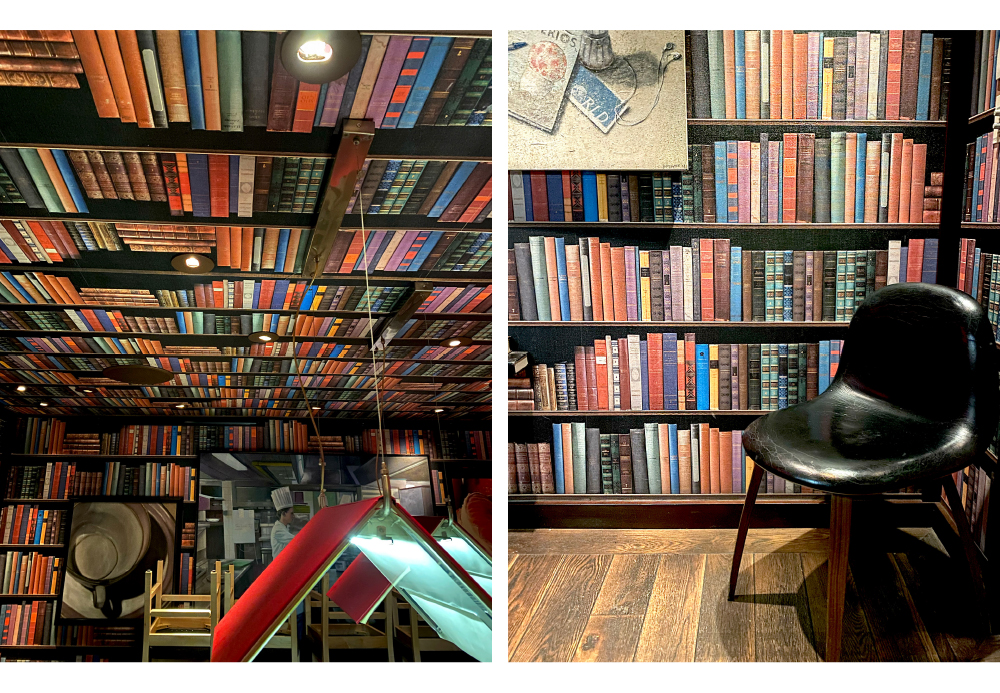 If you have a unique project that demands both high style and long-term usability like this landmark Las Vegas restaurant, we are here to help! MDC is committed to making your design dreams, however big they may be, a reality. Reach out today to our customer care team at info@mdcwall.com to start imagining the possibilities with us today.