Quietly Putting the Pieces Together in
Boston's Most Lively Board Game Café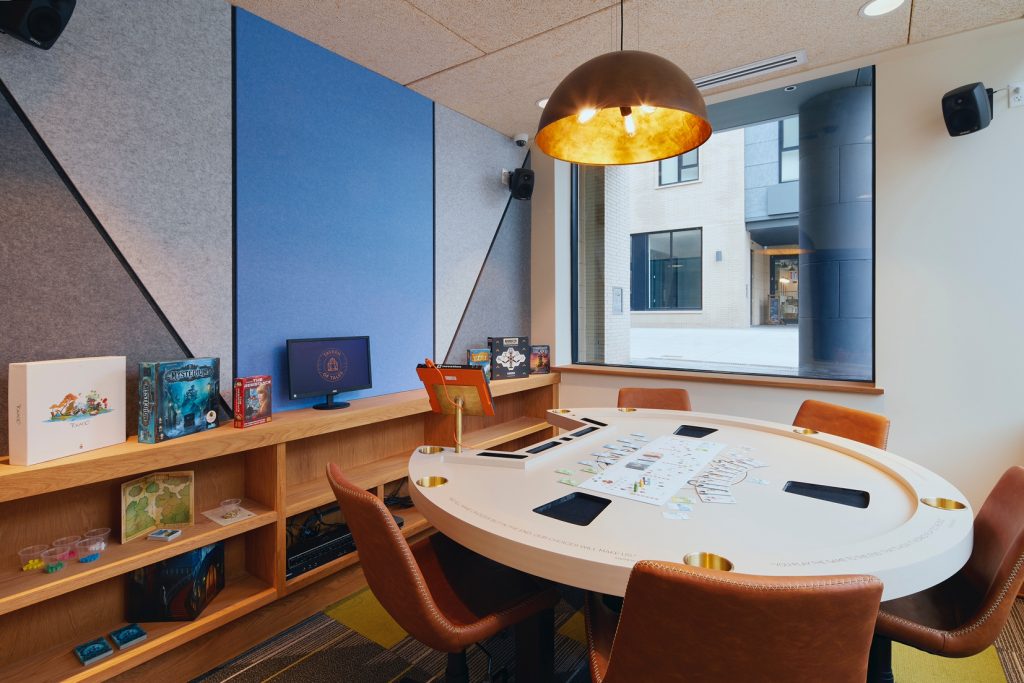 Design Inspiration
Tavern of Tales began with it's founder, who studied sound design and proposed a new way to make board games fun. A first of its kind, Tavern of Tales approached McMahon Architects to create engaging spaces for custom sound effects and narration to accompany game play.
Concerned with sound transmission the firm designed six private game rooms with sound dampening in mind. The intent to create fun, vibrant paces where friends new and old gather.
Creative Execution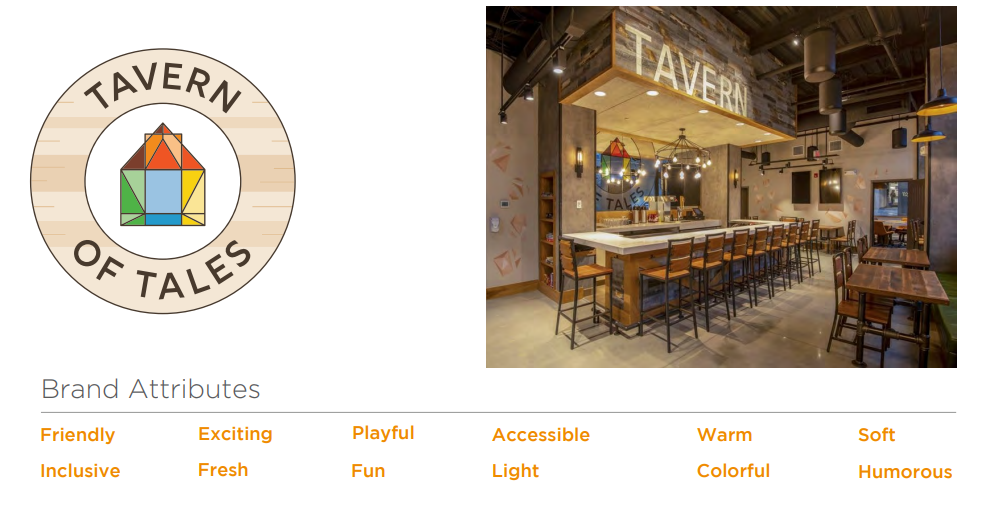 Inspired by the logo, 1/2″ Zintra acoustic wall panels were specified in each of the six rooms; resulting in a completely immersive experience.
MDC collaborated with McMahon Architects to detail 22 different design configurations of Zintra Acoustic panels in a variety of pre-cut size and color combinations.

Vision Realized