Texture has always been an imperative piece of the puzzle when creating an impactful design. No other design element can express and communicate depth and complexity quite as well as a texturized component. And while textured details can refer to a simple accent pillow, throw, or an area rug, in recent years this effective trend has expanded into so much more.
Now, designers have begun to incorporate textured details into more surprising and unlikely places, like walls and ceilings. Including a multi-layered wallcovering, for example, not only turns the volume up on visual interest, but it also quite literally creates a multi-dimensional effect that instantly richens up any interior space. Keep reading as we highlight some of our most popular MDC products that designers like to specify when they are looking for that extra pop of depth and appeal.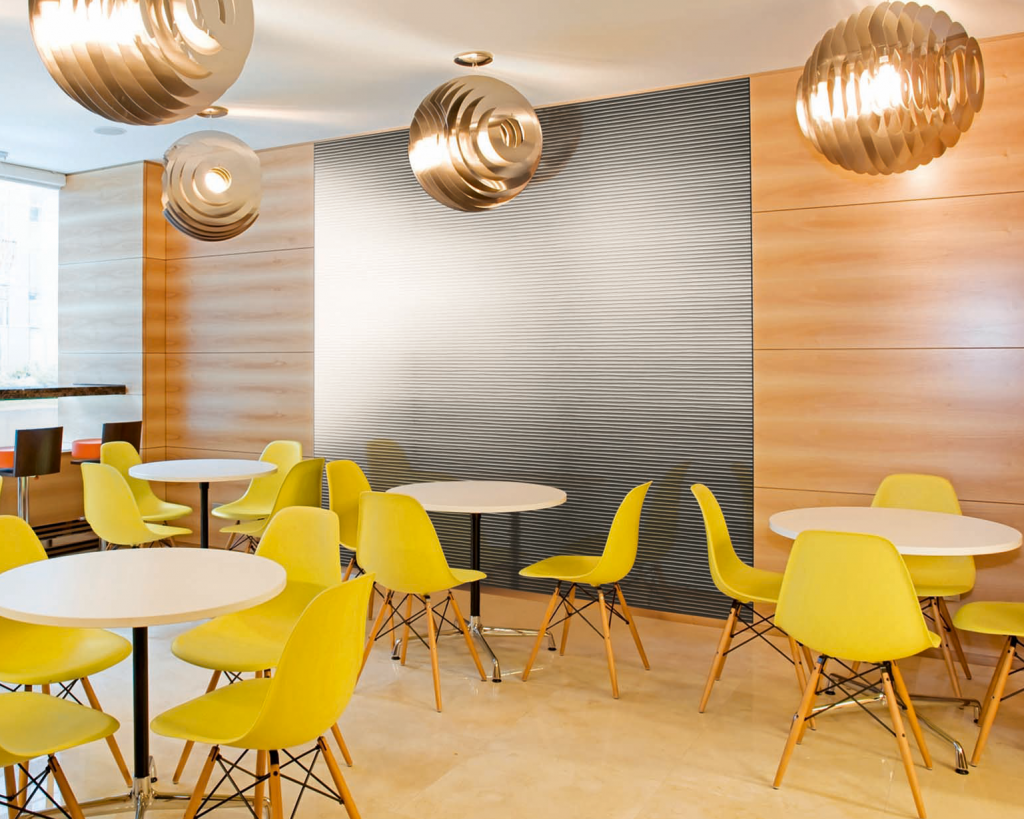 First, we have the Architectural Panels offering. This series boasts options for Dimension Walls, Ceilings and even our Architectural Metal accents. From a single detail to a full aesthetic expression, these products allow designers to discover that 'missing piece' to really make their vision shine. Whether you display a gorgeous bronze sheen with a Metals selection, add undeniable impact with a Ceiling panel, or bring the drama with a striking Wall panel style, the options in this series are aplenty.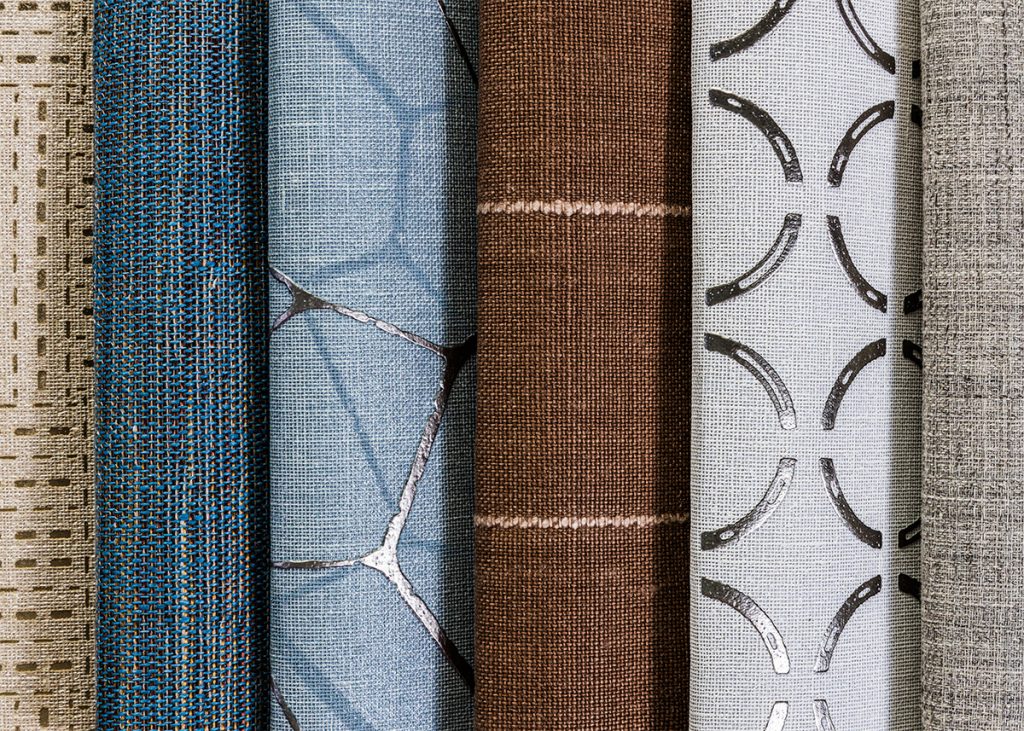 While 3-D elements are a fantastic way to weave this trend into a space, that isn't the only way to play up the texture. With our textile wallcovering solutions, lush and luxurious fabrics do all of the work. Featuring high-performing fabrics that stand up to the test of time, rich natural weaves like linens and silks and so much more, there is a Textile wallcovering for everyone. The only question is: what pattern and color combination will you choose?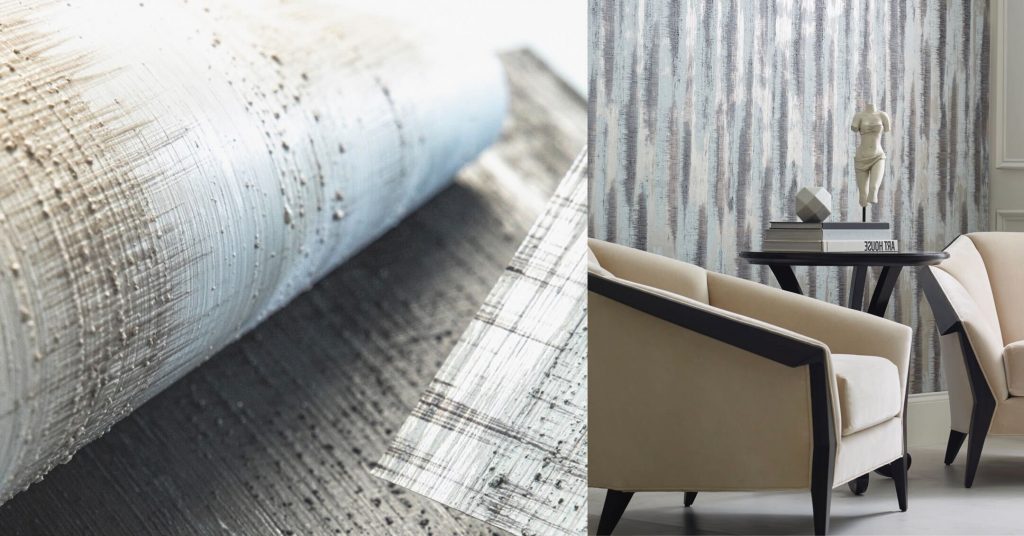 Similarly to Textiles, our Handcrafted wallcoverings are just as elegant. Styles from this grouping truly cater to the most refined of clientele, featuring options that closely mimic a true work of art. Literally made by hand and filled with both artful patterns and dreamy color palettes, Handcrafted wallcoverings not only provide the textured details you may be looking for, but the sophistication of these styles truly cannot be beat.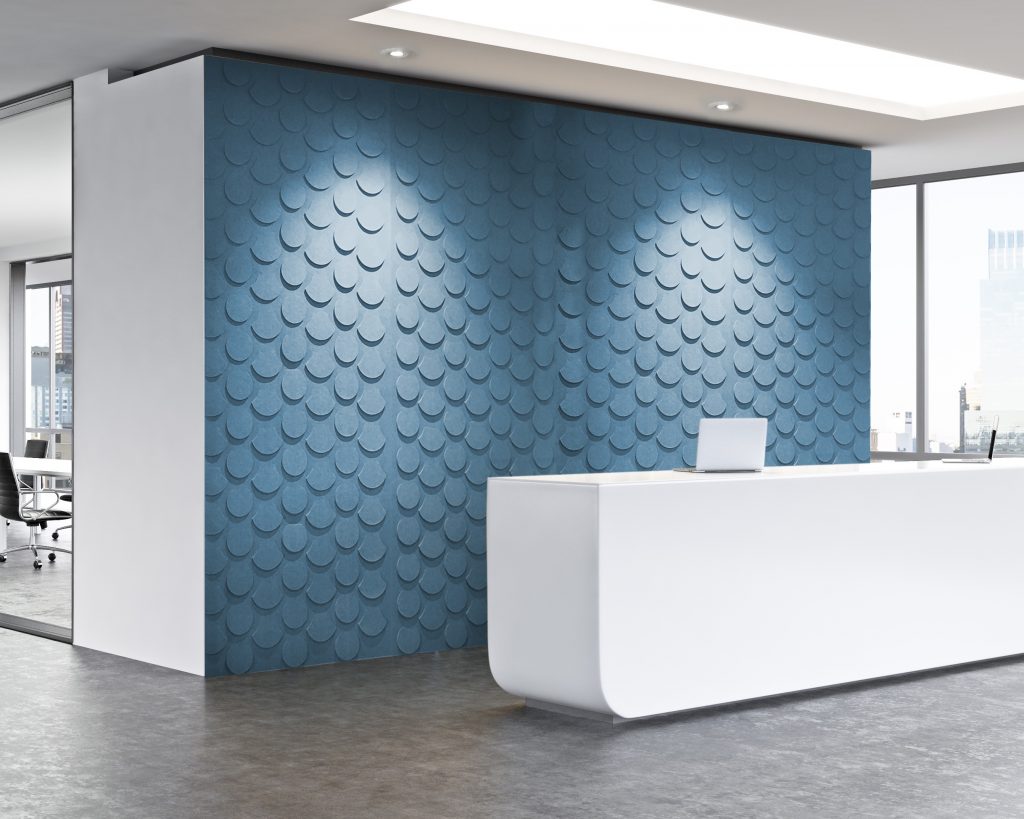 Lastly, we have Zintra Textures. This collection is for the clients who desire texture, but also require the acoustic benefits to match. With 15 styles to select from and a plethora of unique applications available, designers can enjoy incorporating that coveted three-dimensional look into their vision while also resolving unwanted noise and other distractions.
With so many collections to explore, integrating textured details into your next project is easy with MDC. Reach out to our Customer Care Team today at info@mdcwall.com to get started now!