A custom-designed wallcovering is one that every designer can appreciate. What could be better than having a style created specifically around your vision, to be incorporated perfectly into your unique commercial design? But depending on your project and your budget, opting for a custom wallcovering solution may not always be an available choice. So, what is a designer to do?
Enter MDC's Digital Curated, our new innovative wallcovering concept featuring a multitude of organic designs with a high-tech influence. Digital Curated was created to mirror the many upsides of a custom-like experience without the high costs or long lead times. Plus, with the extensive amount of patterns and colors available, there is a fitting style for every commercial space. Just as sensible as it is aesthetically inspired, Digital Curated presents an exciting new way to design.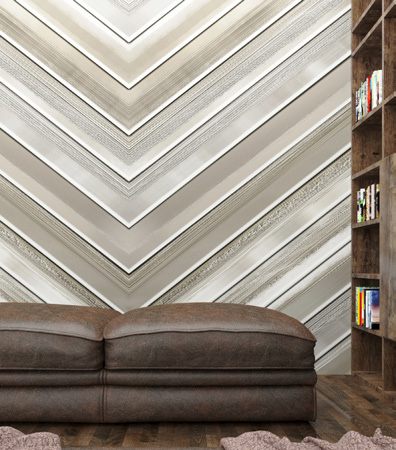 Digital Curated is integrated with 37 dynamic patterns offered in an array of formative color options. Within each pattern option comes a selection of vibrant colors to choose from, instantly creating a wide range of ways to express depth, dimension, and overall aesthetical interest. Offered in a favorable pricing bracket, and with absolutely no lead time required, the best parts of the custom experience are now easily within reach. And further, any style within the Digital Curated collection is ready to be installed and used in any commercial environment, regardless of its surface.

In addition to the exciting assortment of patterns, Digital Curated was also conceptualized to make a powerful aesthetic statement. Each style found in Digital Curated was thoughtfully and carefully selected to immediately pack a punch. This collection is not for the neutral-seekers, but rather, the risk takers. With an assortment of bold, larger-than-life patterns plus the extensive hue selection, installing a style from Digital Curated can be just as visually significant as displaying a piece of gorgeous artwork.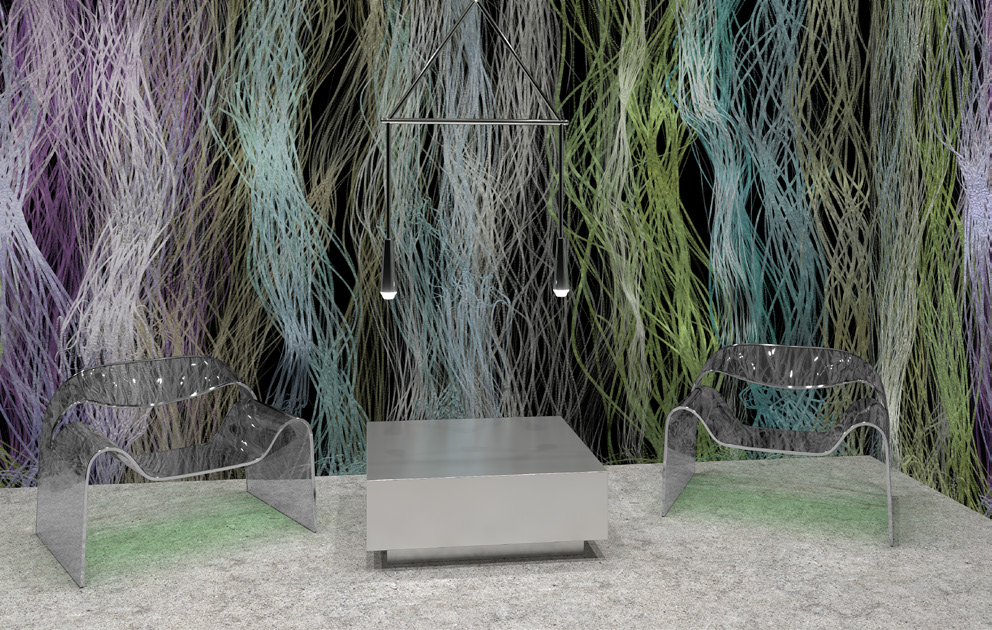 Love the look and feel of Digital Curated? We invite you to check out our MDC Design Studio, delivering custom digital imaging solutions using unique, original graphics from scratch.