At MDC, our unwavering commitment lies in delivering the pinnacle of innovation, enabling you to unleash your creative potential without constraints. While our steadfast devotion to design elements such as the latest color trends and stylish patterns remains, we've also attuned ourselves to the evolving market demand for other elements that can bring more dimension into projects: texture.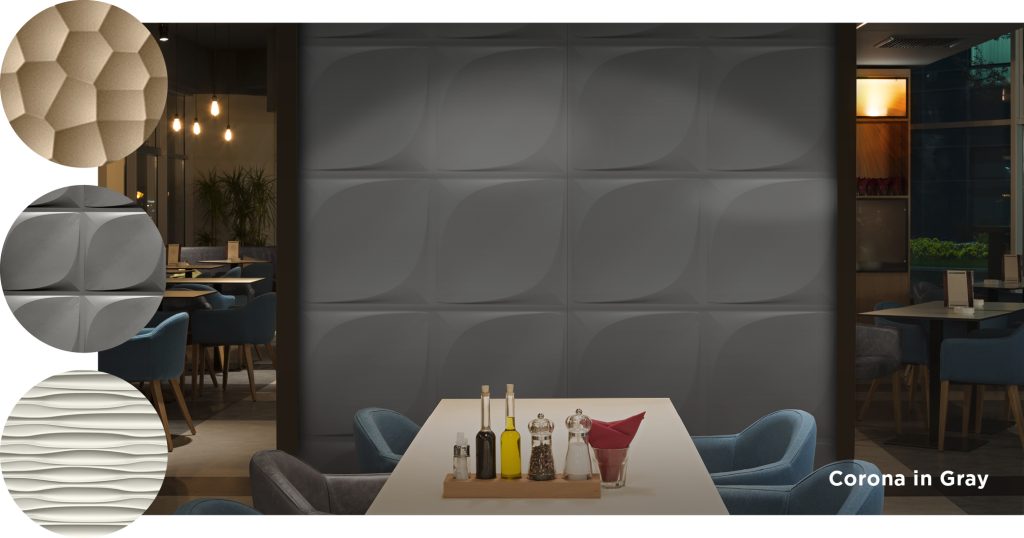 Introducing Mega Textures, our latest addition to the realm of interior possibilities. This extraordinary expansion goes beyond the confines of traditional wall and ceiling options, offering a captivating
three-dimensional impact to commercial spaces that is truly unparalleled.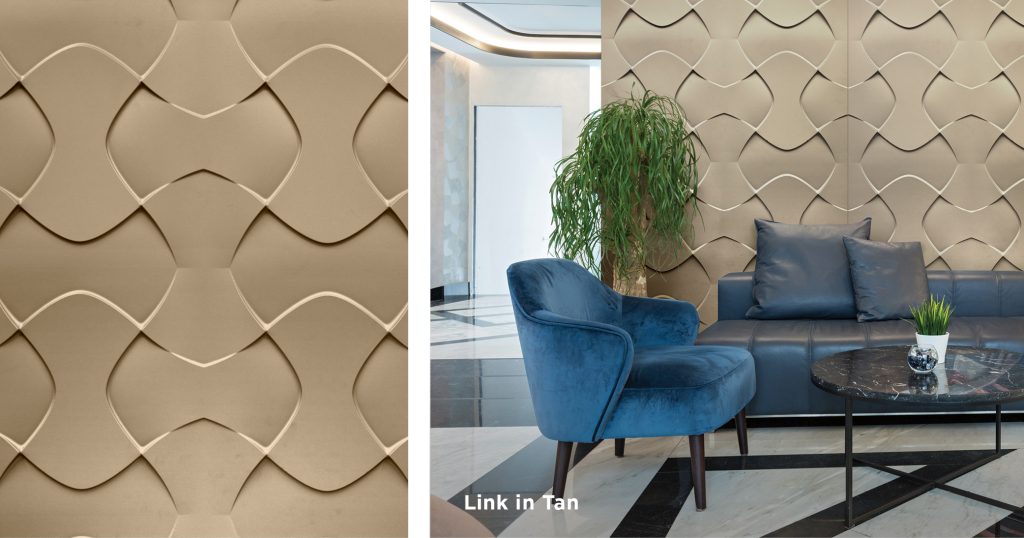 The Mega Textures assortment redefines the very essence of texture with interiors, boasting the most profoundly embossed styles in our portfolio to date. The collection showcases nine distinct patterns, each meticulously crafted with specialized molds, offering the deepest textural depth we've ever achieved. From geometric to abstract and whimsical designs, each of these patterns effortlessly complements a wide range
of aesthetic preferences.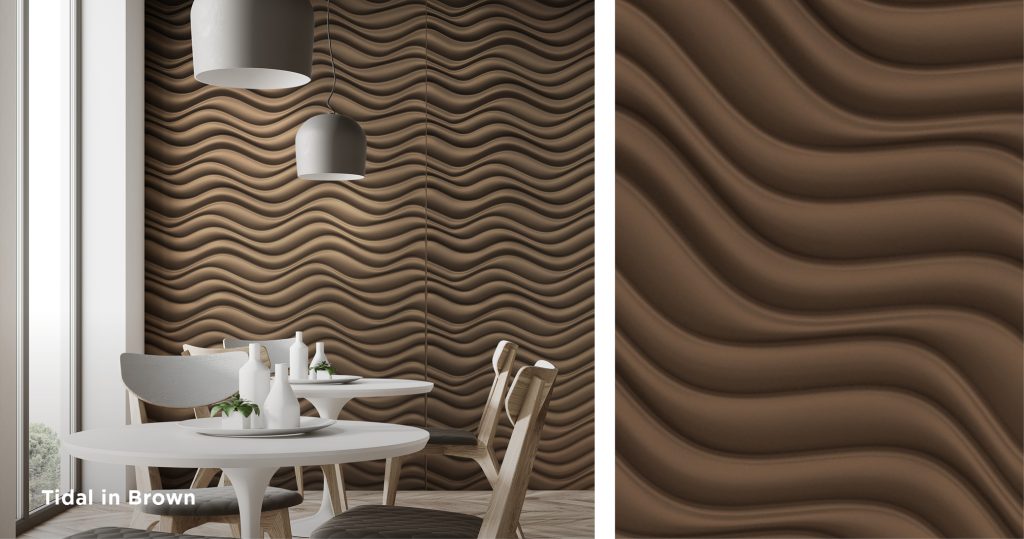 Among our personal favorites are the captivatingly organic Adobe with its intricate crackled texture,
the imaginative and curvaceous Tidal and the finely crosshatched Arbor demonstrating the depth of
our creative offerings.


But it doesn't end there — Mega Textures also offers a rich array of finish selections. Inspired by the eye-catching hues of natural metals, designers can choose from five exquisite colors tailored to suit the specific aesthetic demands of their projects. Whether you lean towards the bold and timeless Black, the pristine elegance of White, the opulent golden notes of Tan, the understated sophistication of Gray or the rustic charm of Brown, rest assured that your choice will transform your space into a true masterpiece.
If you're ready to make a statement and design spaces that demand attention, we encourage you to get in touch with your dedicated MDC Account Executive. Alternatively, you can always reach out to our Customer Care Team at info@mdcwall.com for further information. Your journey into the world of Mega Textures begins now.