Zintra is already your all-in-one premier acoustic solution — and now, it's your certified sustainable option, too. We are so pleased to announce that Zintra has officially been granted this coveted label from both Declare and HPD Certified! At MDC, sustainability is always at the forefront of our mission, which makes receiving these recognitions a true honor.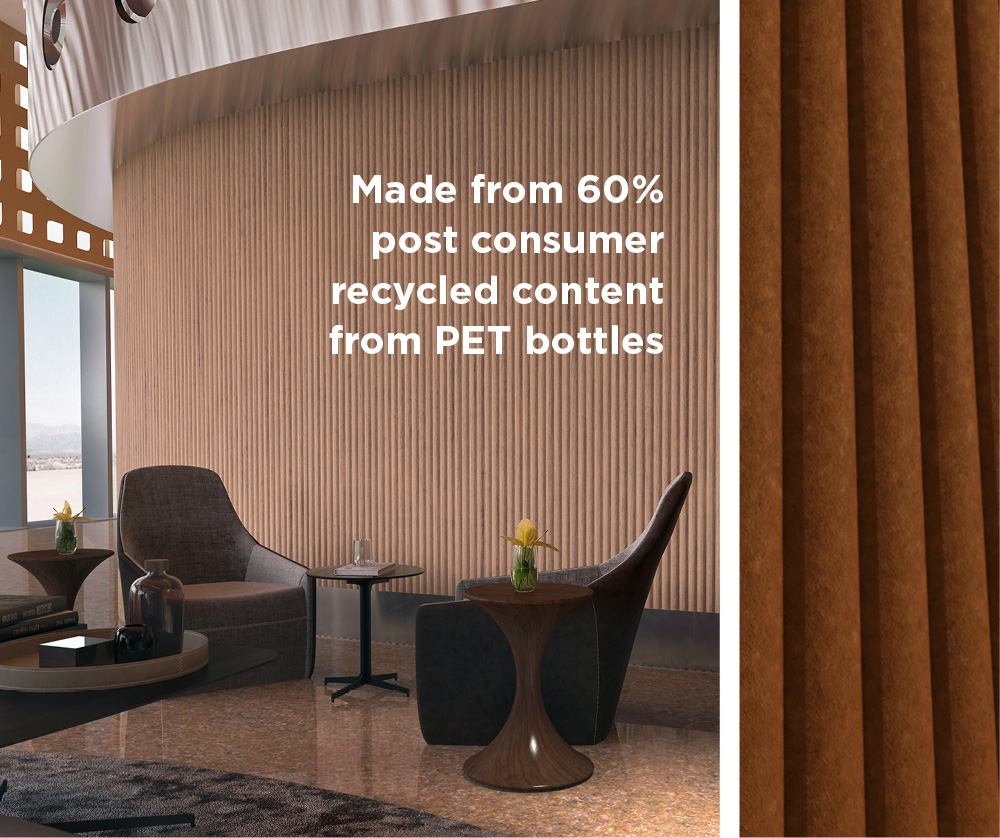 We are thrilled to know that the work we have done to decrease our environmental impact has aligned with these two well known organizations. The Declare certification is only given to a product when there is a clearly sustainable trail of where the product comes from, what materials it consists of, and how these materials are salvaged or reused at the end of the product's life. HPD Certified works in a similar manner, looking into the contents of a product and associated health information within the built environment. It is important to note that both of these groups operate under very high standards, meaning this kind of acknowledgment is exclusive and highly valued by our MDC team.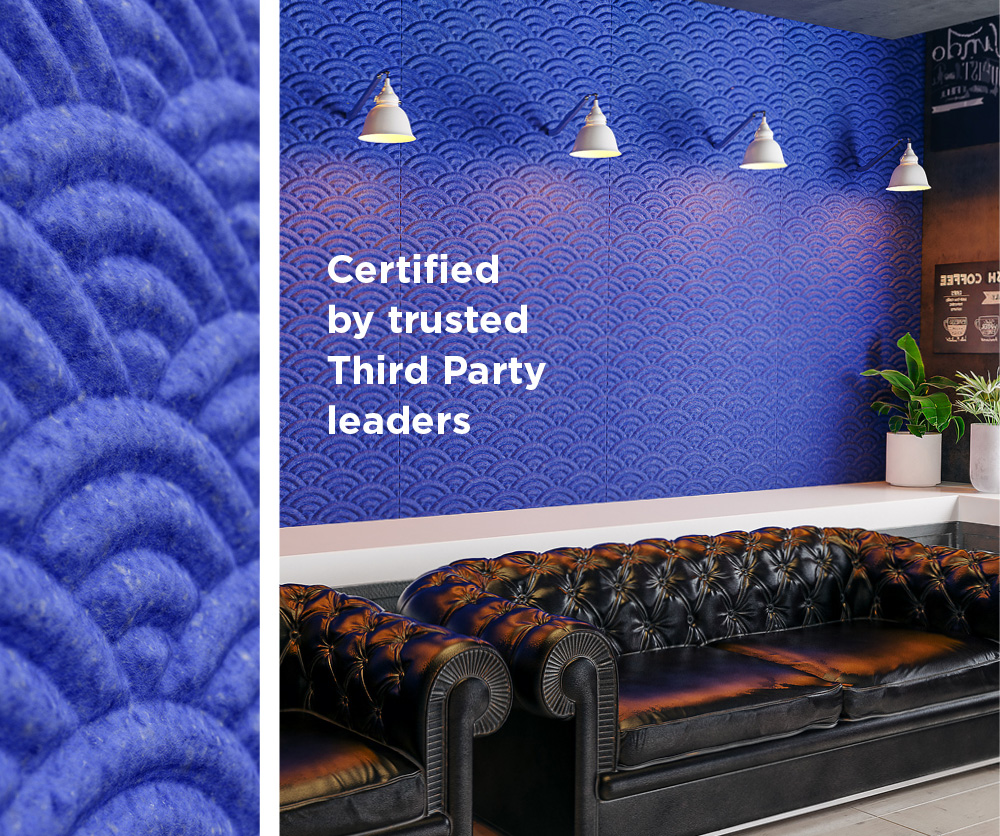 With Zintra meeting all requirements for these highly-respected alliances, end users can enjoy specifying acoustic solutions that are made from 100% recyclable materials containing no formaldehyde or any other questionable chemicals. The specific breakdown of Zintra contents actually comes out to 60% post consumer recycled content from PET bottles, 35% post industry materials and 5% virgin materials. Plus, Zintra has even become Red List Free, meeting the Global Recycling Standard!

At MDC, we believe in the sustainability of both our planet and our people. We do everything we can to minimize our environmental impact while creating spaces that positively contribute to the wellness of the people who use them. We are beyond proud to receive these honors for Zintra, and we hope you will enjoy the ultimate peace-of-mind that comes when specifying this industry-leading collection.