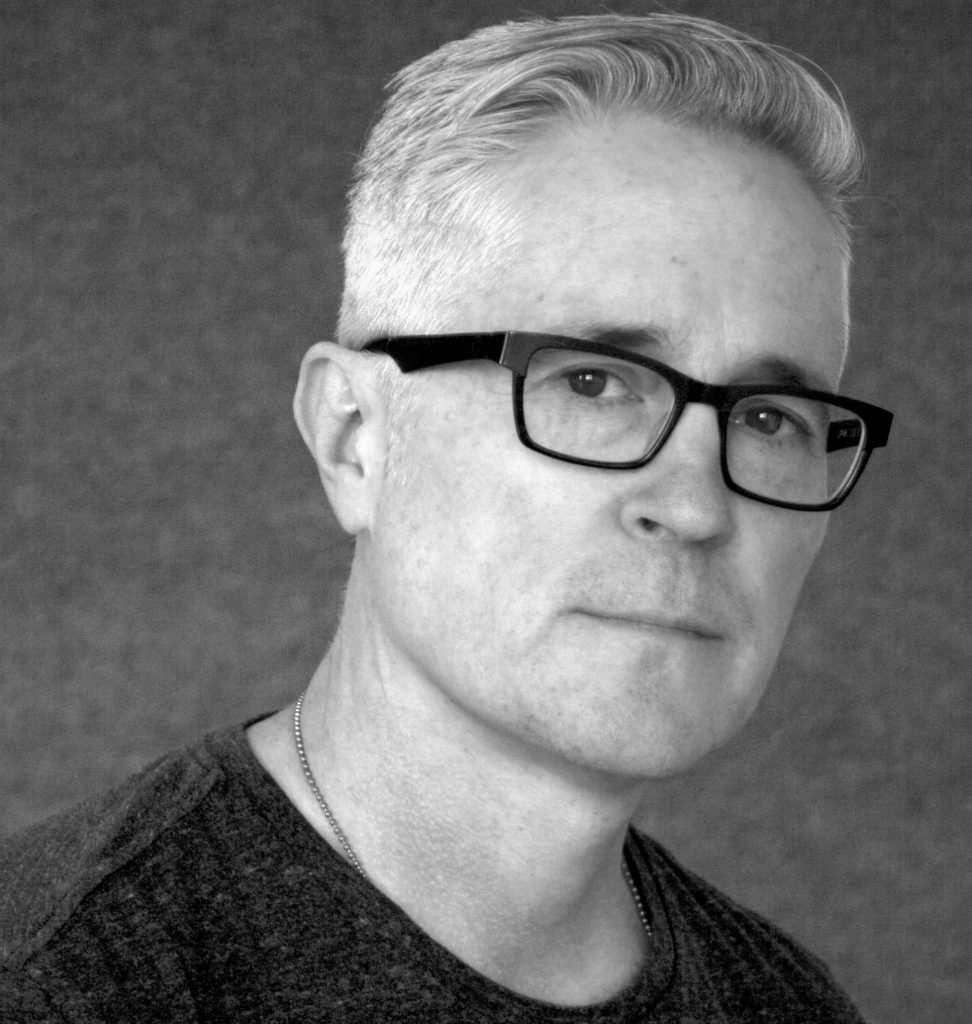 Get to know

Paul James

Paul James is an award winning designer and inventor with a reputation for both right and left-brain insight. He entered college to study engineering and emerged with degrees in math and economics. A graduate degree in industrial design lead to leadership positions for several A list furniture companies. In 2002 he opened his own consultancy in Minneapolis specializing in product design and new venture start-ups.

His process is equal parts head and hand, CAD and crayon, coffee and cocktail. Whether designing furniture, outdoor gear, or parametric fabrication systems, James' mantra is reason in every function and art in every detail.

In 2020, FUNC by MDC launched with a simple idea; create solutions that define and divide space, while reducing visual and acoustic distractions.  The FUNC offering, designed by Paul James, go beyond look and feel—it's also about Form and Function.