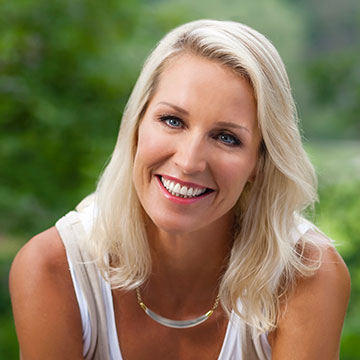 Get to know

Candice Olson

With the goal of showcasing both the beauty and the business side of interior design, Candice launched her first TV show Divine Design in 2002. After eight years of number one ratings, Olson launched a second TV show Candice Tells All that delved deeper into Candice's design inspiration and process. It also became a number one hit leading the NY Times to announce her as "the one to watch".

With her shows broadcast in 75 countries around the world, millions have come to know and love Candice's signature style and trademark sense of humor. She is considered to be a pre-eminent design authority and has authored a series of six best-selling interior design books.
…NY Times to announce her as
"the one to watch".
In 2011, the Candice Olson Collection for MDC launched with a series of contemporary, clean-lined designs. In the years since, the collection has expanded to include the Couture Collection. In 2018, Candice Olson Living Well hit the scene with a collection of health and wellness inspired designs and murals.